Odisha to move beyond paddy, to focus on millets and legumes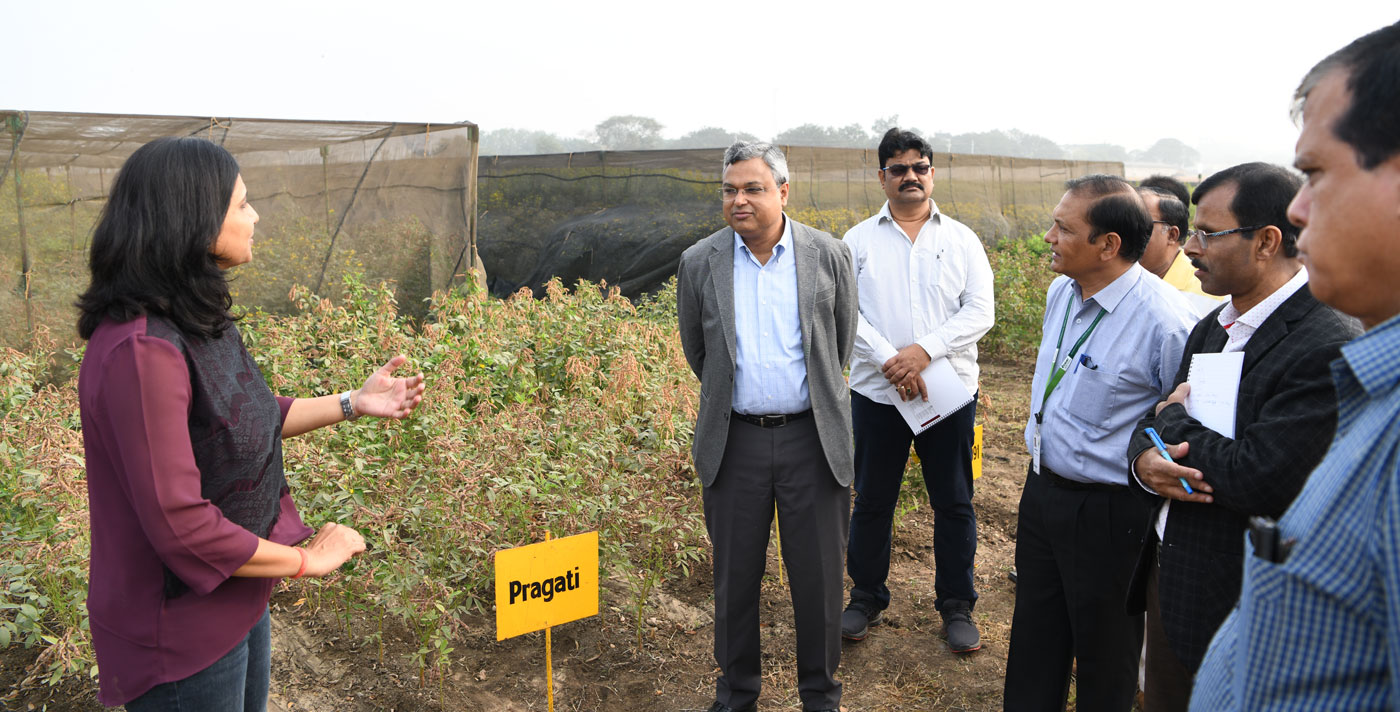 Odisha plans to diversify its agriculture beyond popular cash crops with emphasis on legumes and dryland cereals including millets, the state's Principal Secretary for Agriculture, Dr Saurabh Garg, announced during a recent visit to ICRISAT – Patancheru.
"We want to diversify agriculture beyond paddy in our projects. Legumes and millets are our focus," he said, while adding that campaigns like Smart Food can aid in the diversification by promoting dryland cereals in the state.