Nutrition, gender and breeding modernization: Focal points of West and Central Africa research agenda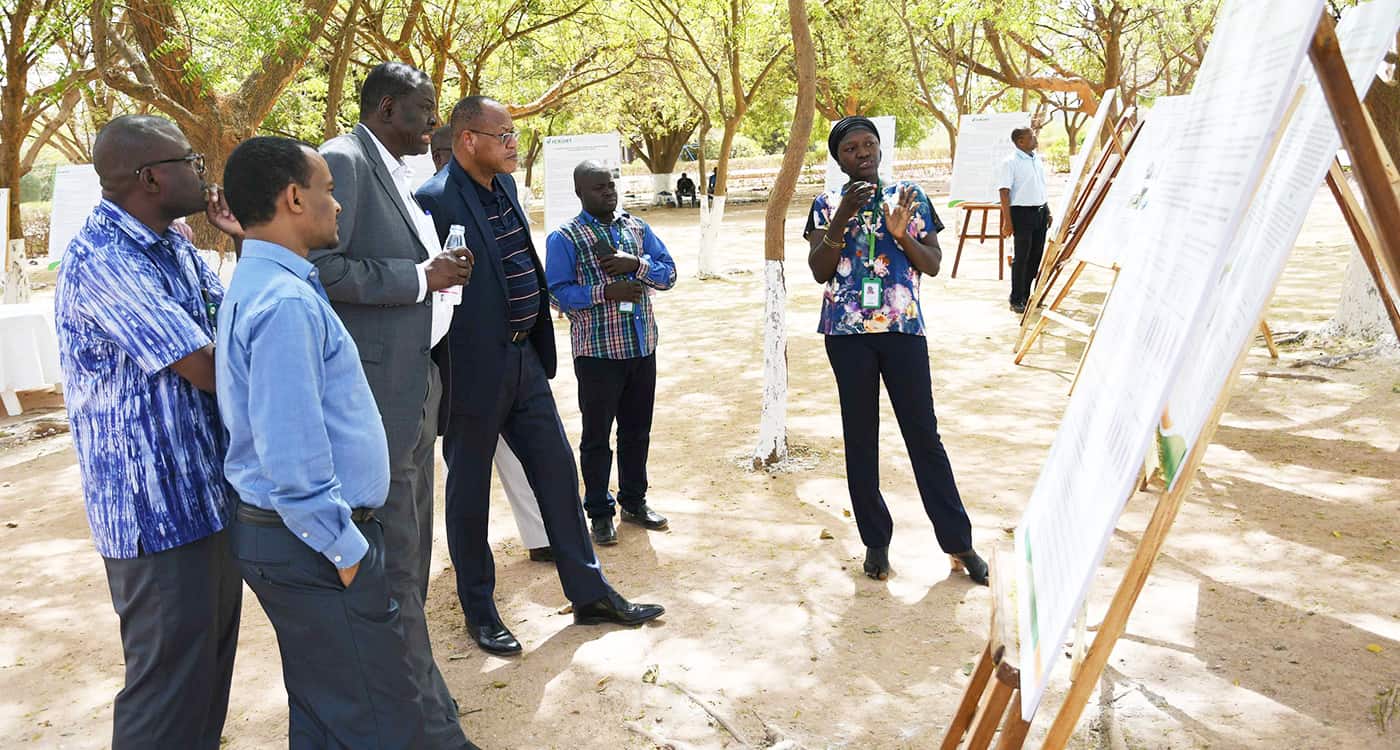 The spotlight was on biofortification, gender equity and breeding program modernization at the recent Regional Planning Meeting of ICRISAT West and Central Africa (WCA), as members charted forward-looking plans.
With an emphasis on modernizing ICRISAT WCA's crop breeding programs, the members discussed the need for greater investments in establishing and strengthening the Regional Crop Improvement Hub at Samanko, Mali. More collaboration between the Excellence in Breeding (EiB) platform and industry partners was recommended to streamline breeding methodologies (e.g. on standardized measure of genetic gain and other tools/metrics) and to incorporate mechanization. It was also decided that the national agricultural research systems (NARS) will be strengthened to improve their capacities to deliver on expected impacts from modernizing the breeding of mandate crops.