More Work Needed To Unlock Mysteries of Asia's Bees
From
Published on

09.08.23

Impact Area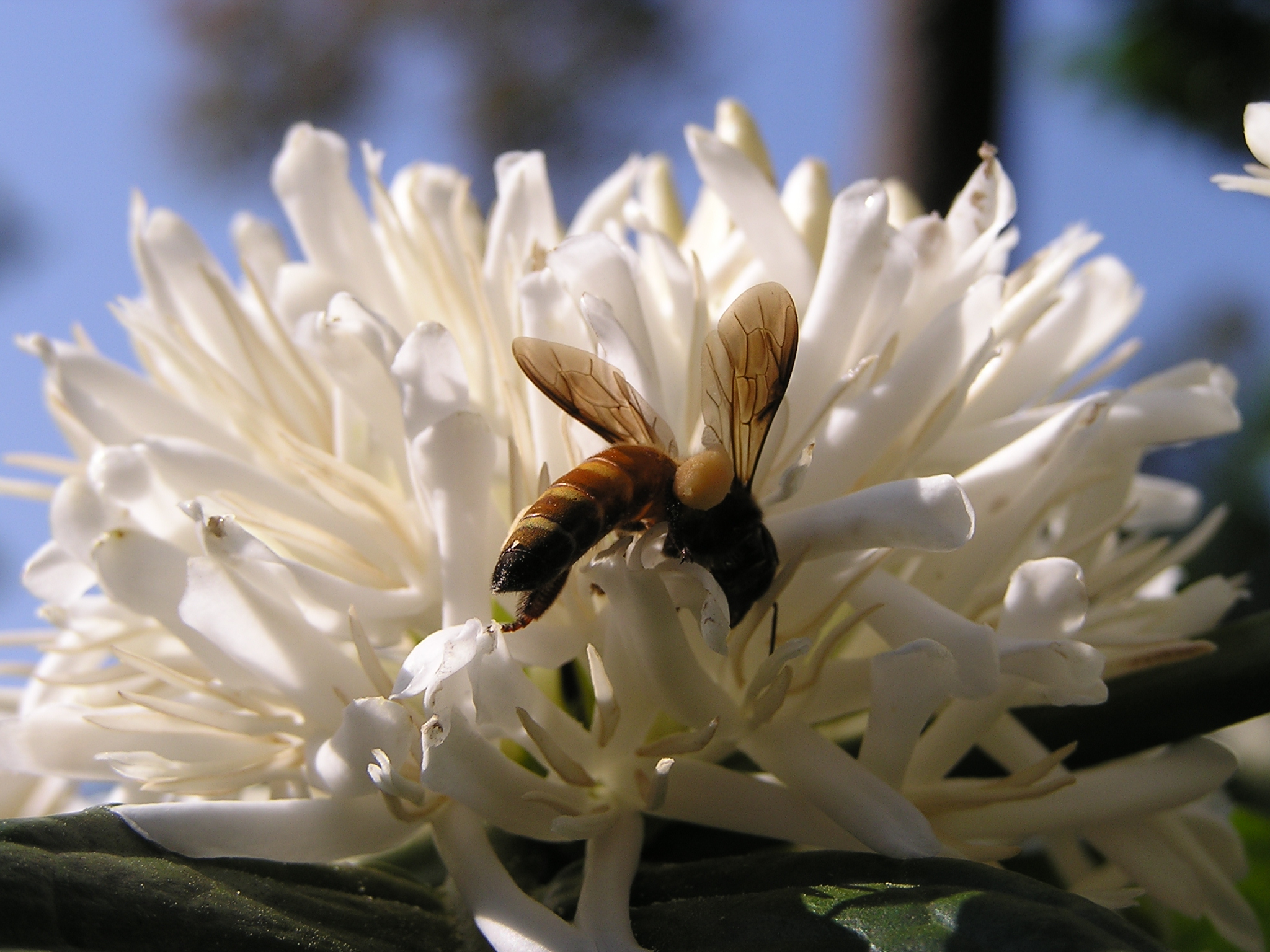 According to a recent global analysis, only 1% of the global public data on bee distribution comes from Asia, even though 15% of the world's bee species are thought to live there.
In a new paper, "Opportunities and challenges in Asian bee research and conservation", published in the journal Biological Conservation, 74 researchers from various regions including 13 Asian countries strongly recommend that more resources be put to building basic scientific knowledge of bee biodiversity throughout Asia.
Dr. Smitha Krishnan, co-author of the paper and Alliance researcher based in Bengaluru, India, said the biggest impediment to preserving bee species is a lack of knowledge of what we have, where and how species live, and even more foundationally an inability to identify different species.
"Given the key roles native bees play, both ecologically and economically in a region like Asia, understanding how to manage and maintain bee diversity is crucial for our food and nutritional security and resilience of forests, thus the multiple ecosystem services that the forests provide which are vital for our survival,"
Krishnan said, adding that a diverse range of bees are needed to cater to the wide diversity of flower types that need to be pollinated, especially in agriculture.