Low carbon rice in Latin America: What does it take to make this happen?
From
Published on

07.05.18

Impact Area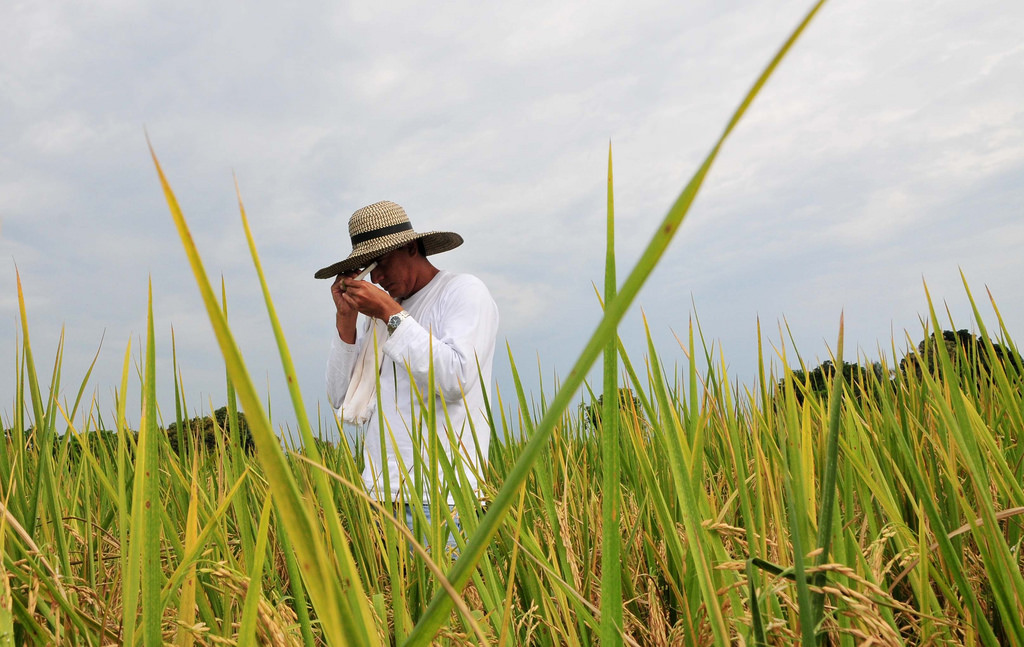 Study explores how to cut emissions from one of the region's most popular crops while still keeping plates full.
There's rarely a lunch without rice in Latin America. Consumption per capita in the region has more than tripled from 1924-1928 to 2008-2010 (from 9 kg/person to about 30 kg/person). But even though productivity and the area of rice cultivated have both increased, Latin America is still short on the grain by over 1 million tonnes, leaving the continent depending on imports. While there is still plenty of land to grow more rice, the emissions of associated greenhouse gases (GHGs) will have to decrease.
A new study from the International Center for Tropical Agriculture (CIAT) and the CGIAR Research Program on Climate Change, Agriculture and Food Security (CCAFS) explores how much we know about GHG mitigation strategies for rice systems in Latin America and methods for more sustainable production. The researchers look at how rice management and technical options in the region can help mitigate GHGs, mainly methane (CH4) and nitrous oxide (N2O), taking into account countries' local conditions.