ILRI and partners support participatory rangeland management legislation in Isiolo County, Kenya
From
Published on

21.06.23

Impact Area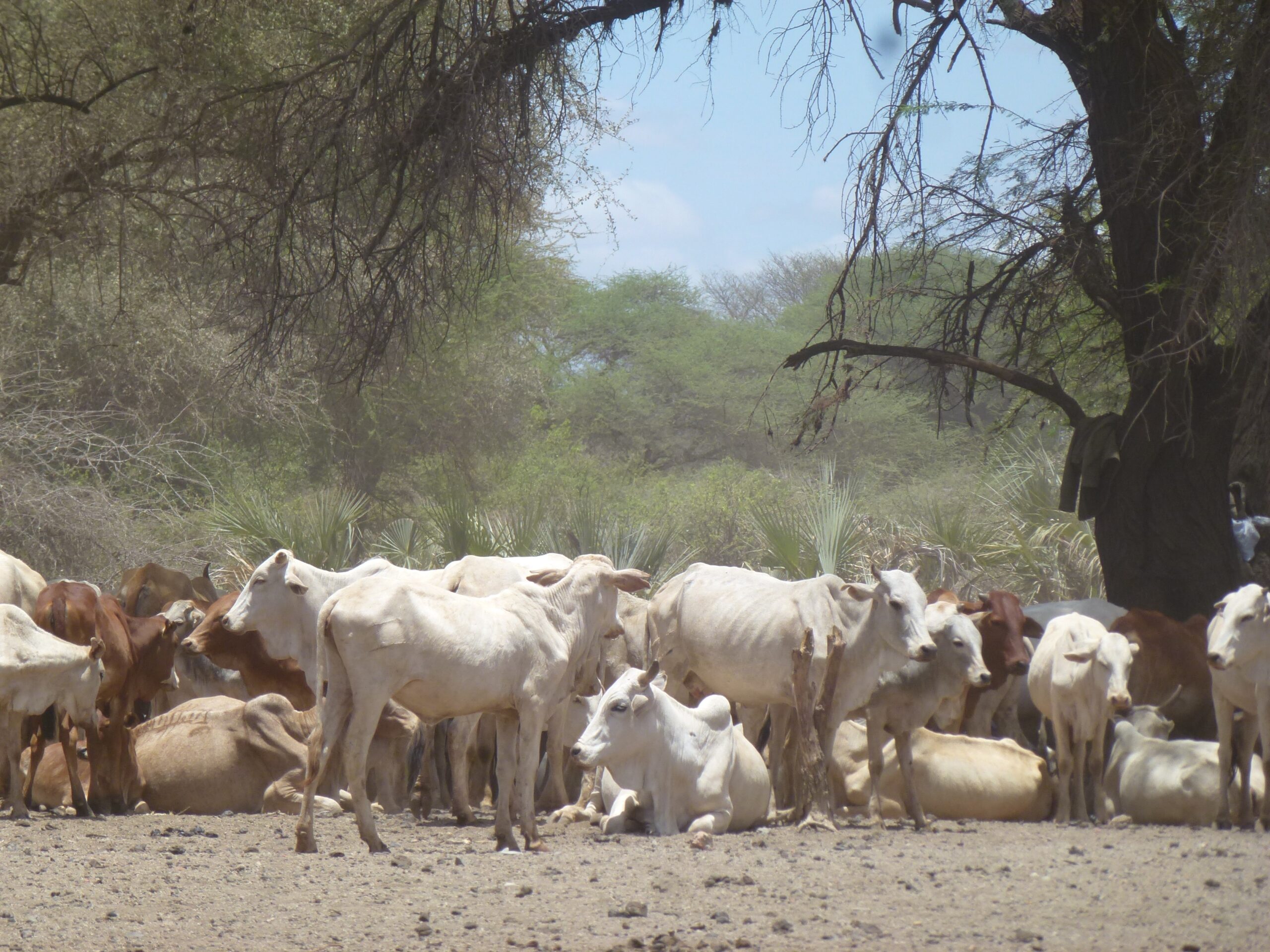 One of the challenges to sustainable rangeland management and conservation in northern Kenya is weak land tenure security and related policies.
This is because of insufficient policy attention, limited legislation and poor implementation of existing laws to provide land tenure security for local communities in pastoralist areas.
As a result, pastoralist communities often lack a strong incentive to invest in their land and ensure the sustainable use of rangelands.
In Isiolo County, Kenya, the International Livestock Research Institute (ILRI), through the One Health Units for Humans, Environment, Animals and Livelihoods (HEAL) project, along with the county government and other partners, have supported the Isiolo County Rangelands Management Bill through its final phases.
Through a consortium led by Vétérinaires Sans Frontières Suisse, ILRI and Amref, the HEAL project supports a One Health approach that combines medical, veterinary and rangeland health expertise for more efficient service provision in the county.
Aimed at establishing guidelines on institutional structures and public participation in rangeland management and conservation, the Isiolo County Rangelands Management Bill also includes provisions for information access.
Once completed, the Bill, complementary to the Kenya Community Land Act of 2016, is designed to promote land tenure security and, as a result, influence good land stewardship.
The participatory process of developing the Isiolo County Rangelands Management Bill has included extensive public participation and workshops and consultations with stakeholders drawn from the national government, the county government, non-governmental organizations and community representatives.
In a workshop held in March 2023, ILRI and the HEAL project reviewed the draft and recommended final edits before the Bill goes for final public comments.
Photo: Livestock waiting to drink at a traditional deep well source at Garba Tulla, Isiolo, Kenya (ILRI/Fiona Flintan)