Hurting or helping? Why we need gender and food systems research
From
Published on

26.05.21

Challenges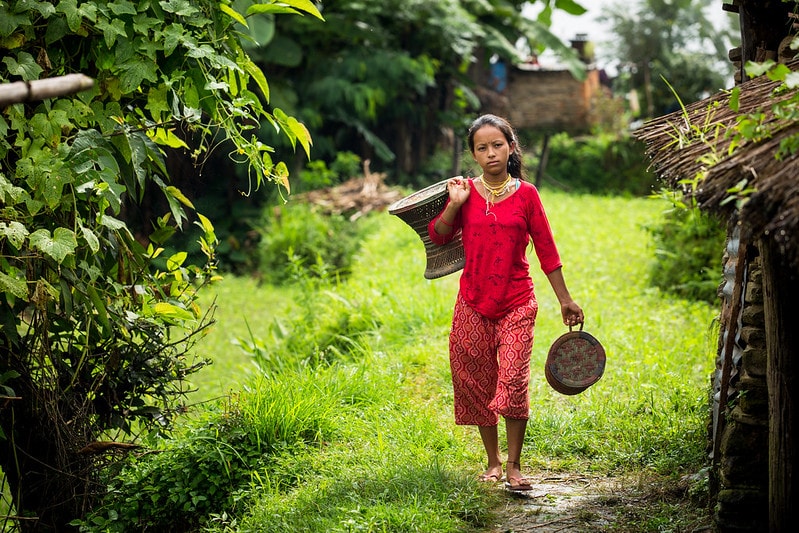 This op-ed was first published by Devex on May 26, 2021.
Well-intended efforts are being made across the globe to reduce gender inequalities in agriculture, including by engaging women farmers in entrepreneurship or new jobs within the wider food system. But we still need to find out whether women are benefiting or becoming empowered by these initiatives.
In some cases, women who become entrepreneurs or enter the workforce may face negative consequences, such as backlash from men leading to tension or even domestic violence. Without more, systematic research on such potential trade-offs, our efforts to do better may perpetuate or even exacerbate gender inequalities.
As we gain more insights and understanding of gender in agriculture, we realize the multitude of unknowns related to women's empowerment, trade-offs of ongoing efforts, and other emerging questions that still need investments and dedicated research.
Progress with innovative approaches to gender equity
A study in fishing camps in Zambia showed how an innovative approach changed women's and men's attitudes to gender and supported women's empowerment.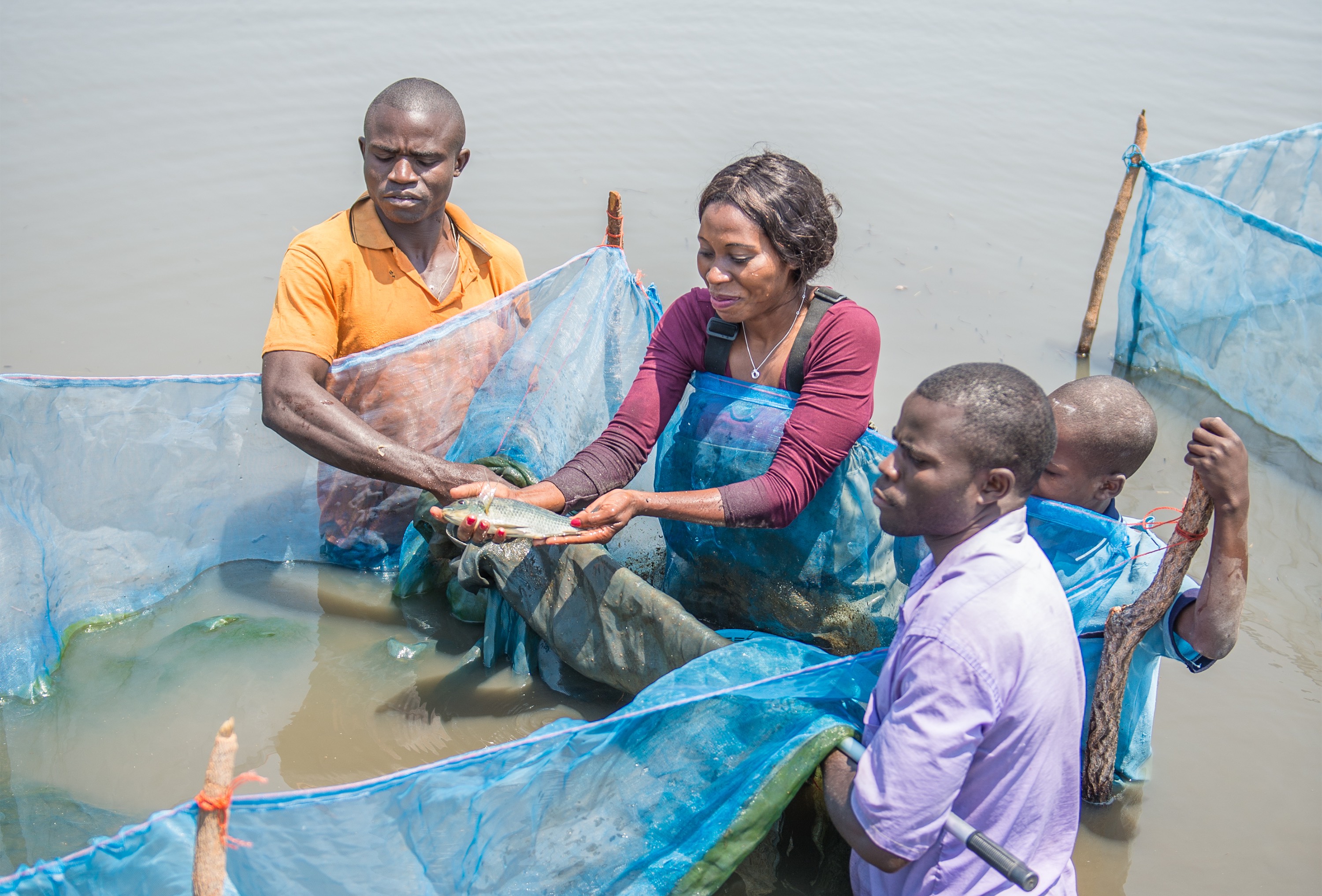 The project used bespoke drama skits to allow women and men to discuss serious and sensitive topics, such as gender roles and power, in a fun and humorous way. The researchers found that this approach built a better understanding of gender role issues and was more successful than the usual set of practical strategies to ensure women's participation.
Approaches like this one depart from previous business-as-usual attempts to include women.  Instead, they work to tackle the root causes of inequality by transforming gender norms and show great potential for reducing inequalities in food systems.
What's more, we have made significant progress toward gender-responsive agricultural innovations that support women and men. Continue reading by visiting the original article.