Opportunities for all: How the Healthy Landscapes project is improving rural livelihoods in Sri Lanka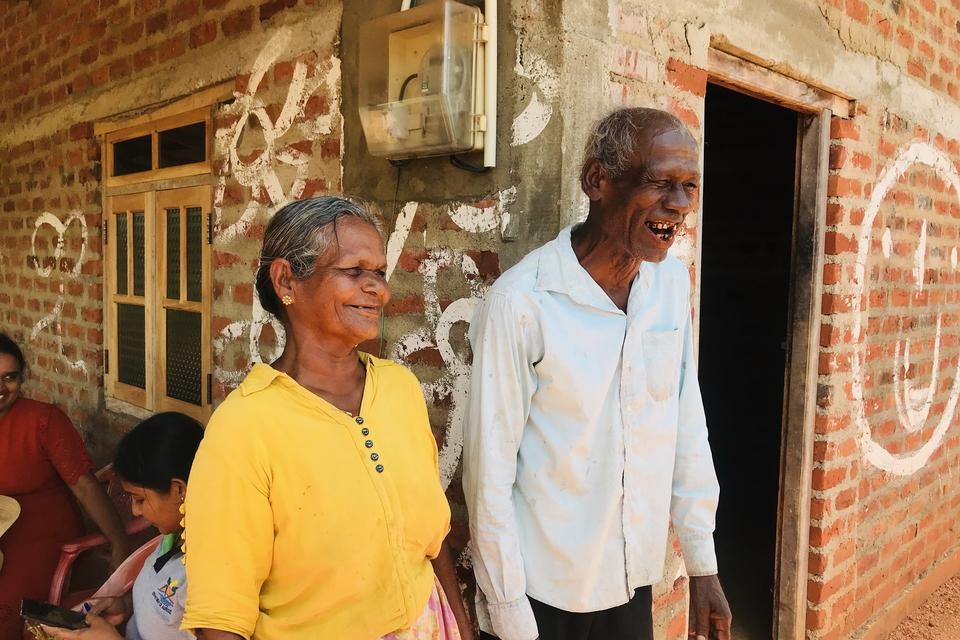 It's dinner time in the Gamage household and Sherangi, a talented home cook, has prepared a special meal in celebration of her daughter Devindri's 18th birthday. While a few of her favourite dishes are on the table, unfortunately several are missing. Like many other Sri Lankan families, the Gamage household has had to cut their grocery list short as a result of limited purchasing power and high food prices.[1]
Sri Lanka is currently experiencing its worst economic crisis since its independence in 1948.[2] The crisis has doubled the poverty rate from 13.1 to 25.6 percent between 2021 and 2022, increasing the number of poor people by 2.7 million.[3] While agriculture remains the backbone of the economy, and 82 per cent of the country's total population resides in rural areas, almost half of the rural poor are small-scale farmers.[4] Sherangi's husband, Dinushan, is one of them.