Harvesting crop data from space to increase climate and nutrition security
From
Published on

04.08.20

Impact Area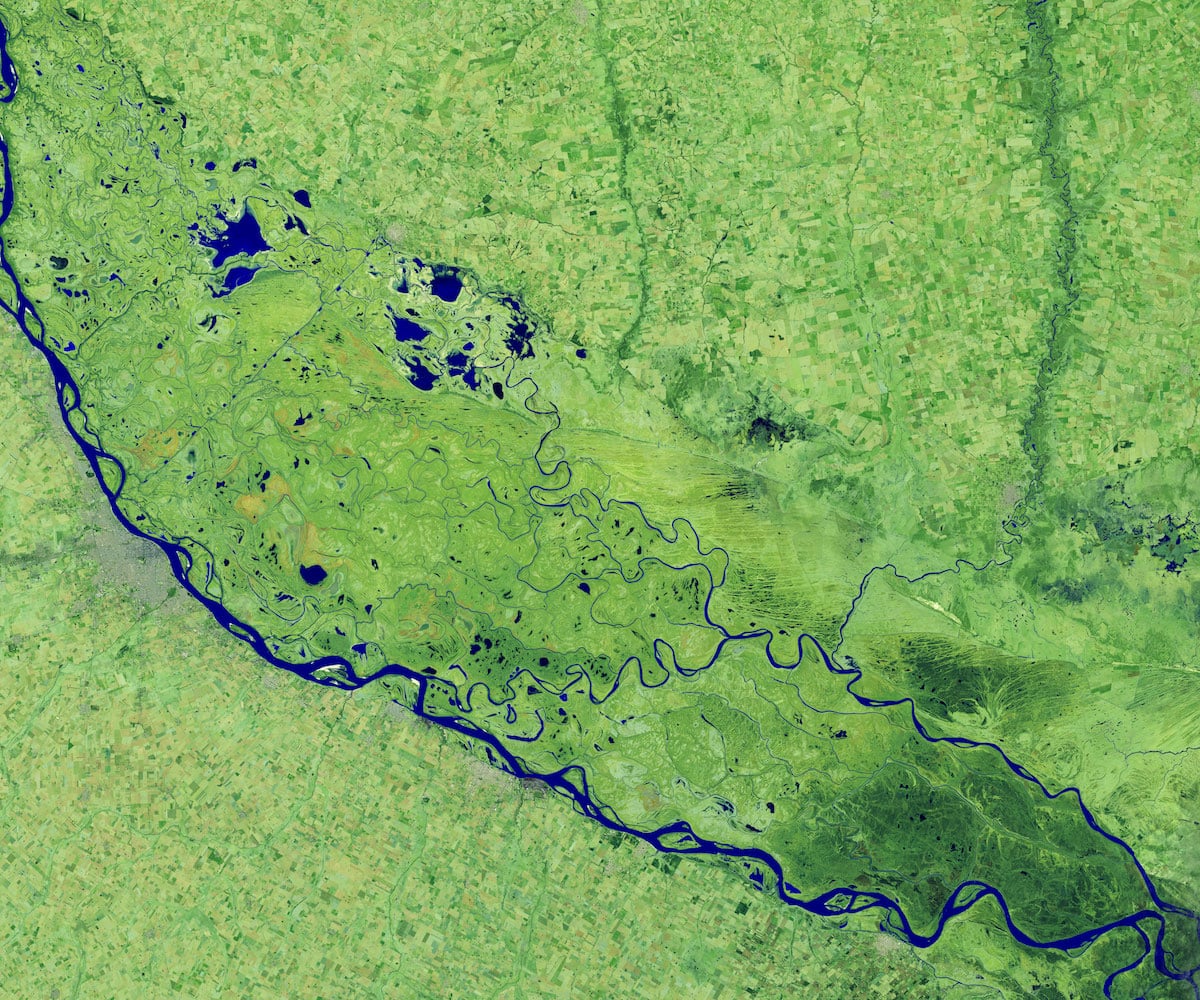 As the crew of Apollo 13 famously understated when their spacecraft was shaken by an onboard explosion 300,000 km above the earth — we have a problem.
The latest State of Food Security and Nutrition in the World Report warns that almost 9% of the world's population is undernourished. Almost 20% of these undernourished people are in Africa and, despite recent progress towards achieving Zero Hunger over the last few years, more than 50% are in Asia. If these numbers are not devastating enough, consider that they do not yet include the 100 million people expected to be driven into extreme poverty by the end of 2020 by the COVID-19 pandemic which has, according to the Global Commission on Adaptation, "tragically exposed the risks that humanity faces and how unprepared we are to respond."
One of those risks is how the climate crisis is affecting our farmers' ability to grow nutritious food.