Harnessing Plant Genetic Resources for Sustainable and Diverse Food Production towards Zero Hunger
From
Published on

27.10.23

Impact Area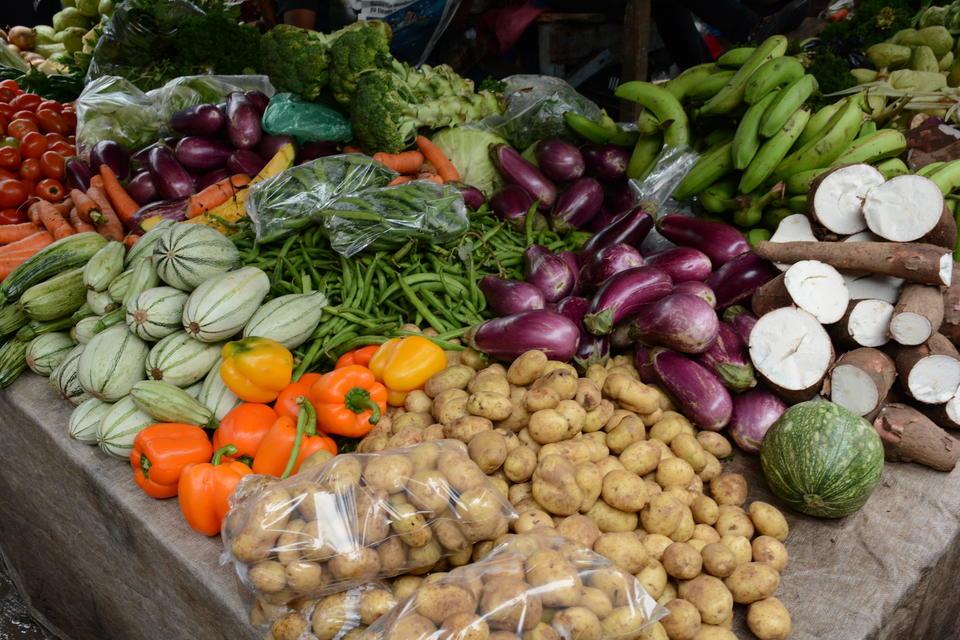 Within the framework of the International Treaty on Plant Genetic Resources, an international group of researchers from the Food and Agriculture Organization of the United Nations (FAO), the Global Crop Diversity Trust, and the Alliance of Bioversity International and CIAT have written a policy-oriented publication titled 'The plants that feed the world' synthesizing the latest knowledge on the supply, demand and use of over 350 key crops from across the world. the publication's launch note specifies its purpose to "support countries, researchers, breeders and other stakeholders in prioritizing activities, implementing multilateral frameworks and leading policy discussions related to plant genetic resources for food and agriculture." The publication is available for download here.

Members of the Uganda's Kyamaleera Woman's Handicraft Association show drought-resilient bean varieties. Credit: Georgina Smith
The study was published on October 23, 2023, ahead of the International Treaty on Plant Genetic Resources' 10th Session of the Governing Body, to be celebrated in Rome on November 20-24. Further information on the event can be found here.
The implementation of evidence-based policies at the regional, national and international levels is essential for the conservation of plant genetic resources, and for reaching the global goal of eliminating hunger. According to our researchers, reliable information on crop trends and policy options is increasingly available, but it is dispersed across numerous platforms, without a central reference point where policymakers can access key messages from the most relevant studies. To address this gap, the international team of researchers consulted a range of resources – including FAOSTAT, Svalbard Global Seed Vault's SeedPortal, the Data Store of the International Treaty, and plenty others – synthesizing the most valuable data into an easily navigable guide, supporting decision makers in developing effective strategies for food and agriculture security that take into account the need to adapt to changing climates and socioeconomic structures.