Forman Lecture: Ellen Piwoz's playbook for the future of global nutrition
From
Published on

12.01.21

Impact Area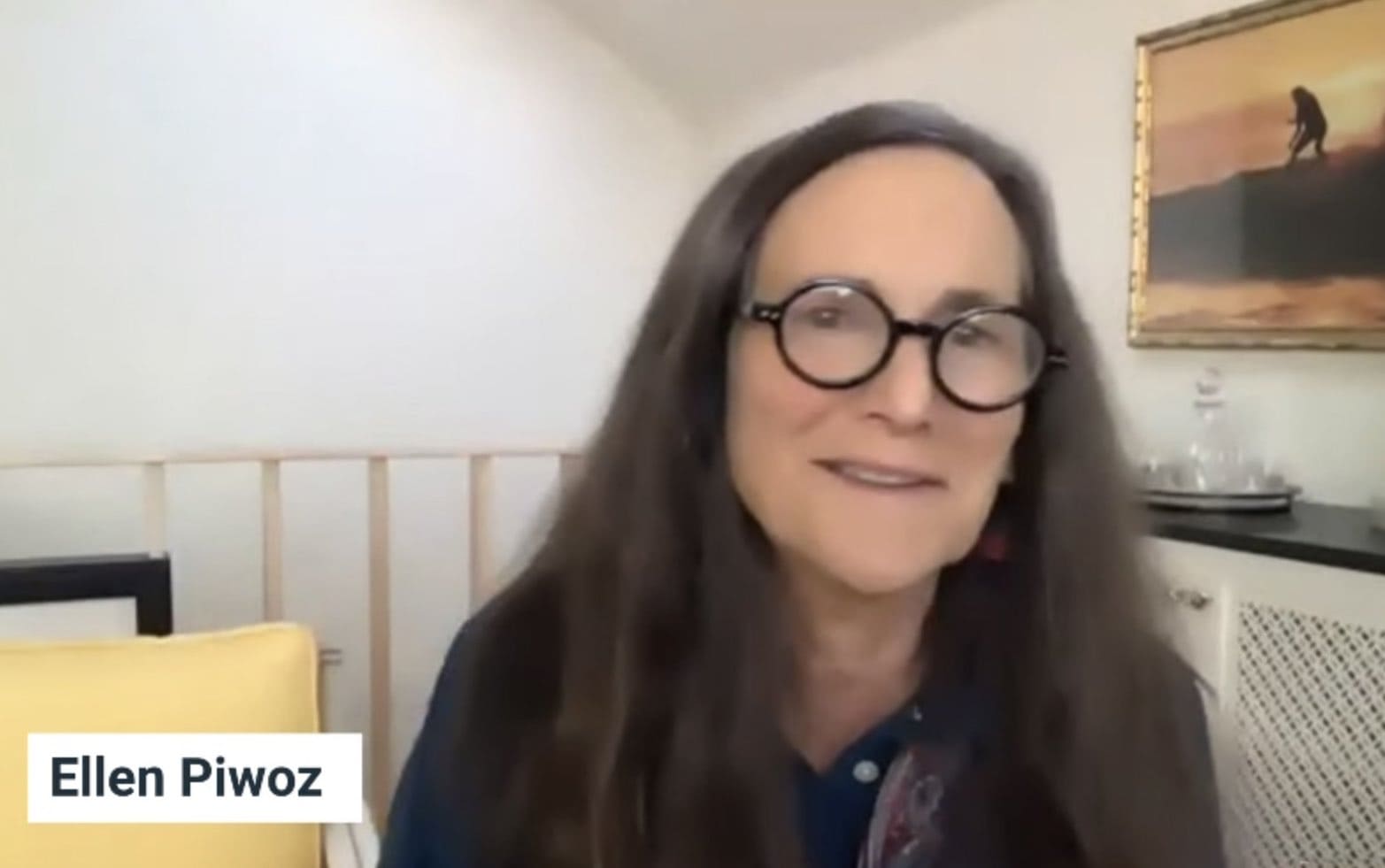 BY FRANCESCA EDRALIN
When Ellen Piwoz joined the Bill & Melinda Gates Foundation in 2007, the global nutrition field seemed to be struggling. The community "lacked a common narrative and agenda for action," she said. It was also difficult to engage outsiders who did not understand the nutrition community's techno-speak, and the field was also critically underfunded with a narrow donor base.
Over the following decade, the world saw rapid progress on nutrition, Piwoz, a recently retired Senior Program Officer on the foundation's Nutrition Team, told an online audience for the 30th annual Martin J. Forman Memorial lecture on Dec. 10. The issue gained firmer scientific and programmatic grounding—and a narrative that both policy makers and donors could grasp. Drawing from those experiences, Piwoz laid out a playbook for future action on nutrition for a world now struggling with a global pandemic.
The lecture, focused on the future of nutrition research and policy making, celebrates Martin J. Forman's contributions to global nutrition as former head of nutrition at the U.S. Agency for International Development (USAID) for more than 20 years.