Ethiopia strides towards One Health with launch of integrated food safety technical working group
From
Published on

16.11.23

Impact Area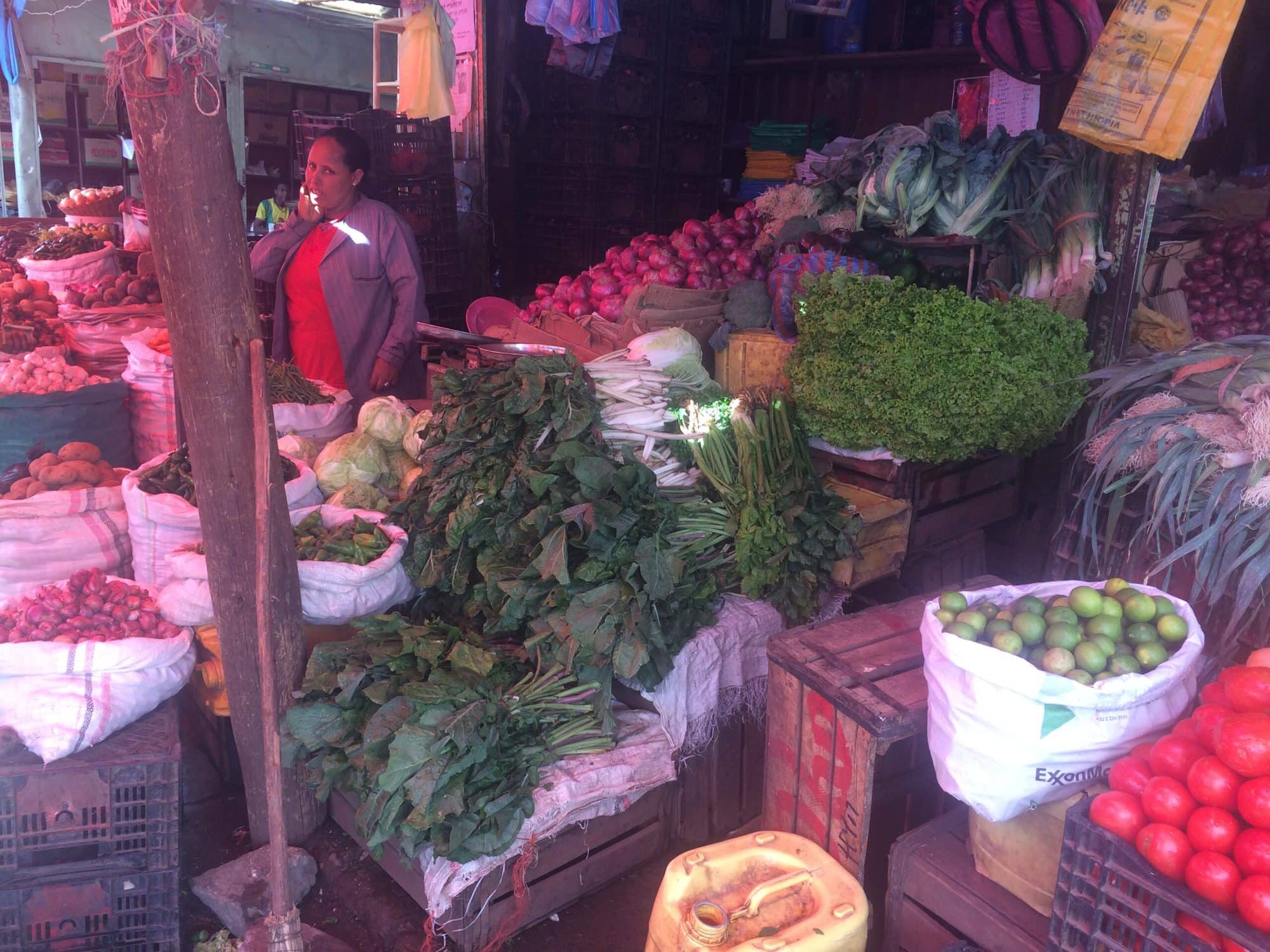 Foodborne diseases are a significant problem in low- and middle-income countries, especially in Africa.
Recent evidence from research shows that in Ethiopia, the average economic costs related to foodborne disease caused by non-typhoidal Salmonella enterica, Campylobacter and enterotoxigenic Escherichia coli in 2017 were estimated at 723 million international dollars, representing 0.9% of gross national income.
This public health and financial burden, which accounts for only a subset of meat products and foodborne germs, underscores the urgent need to address food safety through a comprehensive One Health approach.
The launch of an integrated One Health–food safety technical working group in Ethiopia during a food safety conference held on 26–27 October 2023 in Addis Ababa marked a crucial milestone in the country's journey towards putting One Health into practice in the management of food safety.
The working group will foster multi-sector coordination aimed at strengthening national food safety systems and reducing the burden of foodborne diseases.
It will also serve as a platform to share information, collaborate and develop policy advice in matters related to food safety in the country.
The working group is supported by the CGIAR Initiatives on One Health and Resilient Cities.
Ethiopia's national One Health steering committee established the working group and convened the group's first meeting on 30 October 2023.
The steering committee currently hosts several specific One Health technical working groups on rabies, anthrax, brucellosis, emerging pandemic threats, antimicrobial resistance and One Health communication.
Drawing insights from experiences in Vietnam, Hung Nguyen-Viet, co-leader of the Animal and Human Health program at the International Livestock Research Institute and leader of CGIAR Initiative on One Health, shared the journey of the Vietnam food safety technical working group, highlighting its shift from a research-focused group of 10 members to a dynamic, multi-sectoral body of 60 members integrated into the national One Health framework.
With an inclusive One Health strategy, the One Health–food safety technical working group will be well positioned to make significant strides forward in coordinating food safety initiatives throughout Ethiopia.

Participants at the launch of the Ethiopia One Health–food safety technical working group, October 2023 (photo credit: ILRI/Shahida Hussien).
Header photo: Vegetable market in Ethiopia (photo credit: East African Policy Research Institute/Birhanu Lenjiso)