COVID-19: The virus will mostly spare young children; the economic crisis will not
From
Published on

14.09.20

Impact Area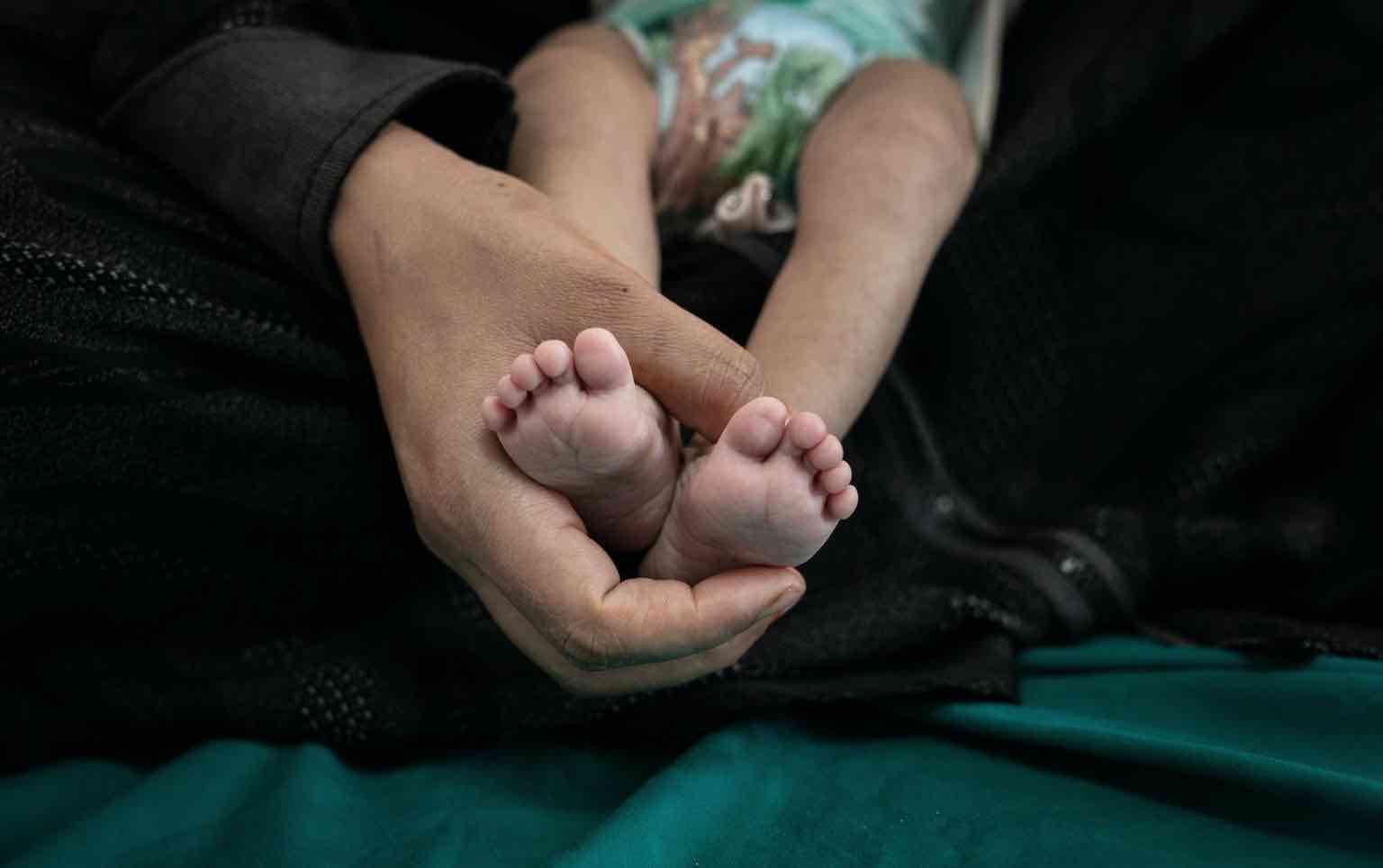 As the COVID-19 pandemic continues to spread and persist, disrupting economies, food, health, and social protection systems, hard-won global progress on child nutrition and health are at risk. Marie Ruel and Derek Headey, writing on behalf of the Standing Together for Nutrition Research group, quantify the potential scale of child mortality and malnutrition impacts under COVID-19. To address this crisis and its possibly severe long-term consequences, four UN agencies have outlined five actions countries should take to protect children's nutrition and health.—John McDermott, series co-editor and Director, CGIAR Research Program on Agriculture for Nutrition and Health (A4NH).
In a pair of commentaries published in The Lancet in August, we and our colleagues in the Standing Together for Nutrition Consortium (STfN) and the leaders of four UN agencies called for immediate action to address the escalating problems of child malnutrition and excess mortality triggered by the COVID-19 pandemic. Although child mortality from the virus itself is low compared to other age groups, the social, economic, and health systems crises it has prompted pose a serious threat to young children's nutrition, health, and survival in low- and middle-income countries (LMICs).
As disruptions to economies and food and health systems continue, their negative impacts are multiplying: IFPRI estimates from April 2020 suggest that an additional 140 million people could fall into extreme poverty, while the World Food Program predicts that up to 265 million people could be food insecure by the end of 2020 without intervention. At the household level, this means that incomes are plummeting, food security is deteriorating, and nutritious diets are growing increasingly out of reach for the most vulnerable populations in LMICs. Making matters worse are the pandemic-induced interruptions to health, nutrition, and social protection services. Early estimates from UNICEF showed that coverage of essential maternal and child nutrition and health services had dropped by roughly 30% on average since the outbreak, and even stopped completely under some lockdowns. Although social protection programs, including cash and food transfers, are being modified or scaled up in many countries, they are struggling to meet the skyrocketing demand resulting from job and income losses.
Photo credit: Areej Alghabri/UNICEF
This blog post is part of a special series of analyses on the impacts of the COVID-19 pandemic on national and global food and nutrition security, poverty, and development. The blog series is edited by IFPRI director general Johan Swinnen and A4NH director John McDermott. See the full series here.