Adopting Regenerative Coffee Agriculture to boost Smallholder Incomes and Resilience in Kenya and Uganda
From
Published on

08.08.23

Impact Area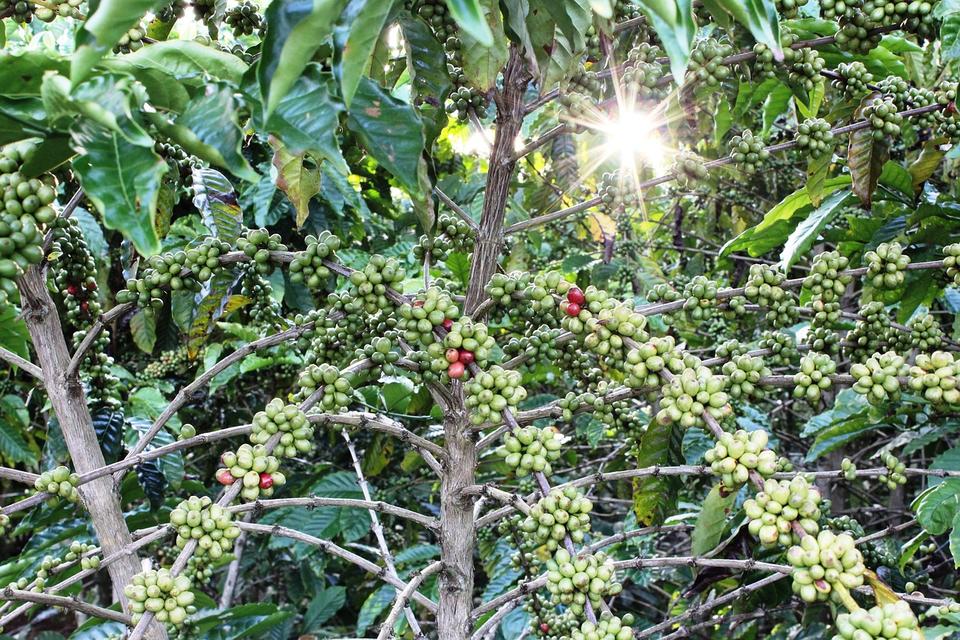 Millions of people around the world depend on coffee daily. While Scandinavian countries lead the way in annual consumption (as high as 12kg per person in Finland), nearly all coffee has its agricultural roots in the Southern Hemisphere. Brazil, Vietnam, and Colombia are the top global coffee producers, while Ethiopia, Uganda, and Kenya shine as coffee powerhouses in Africa. Coffee is much more than an invigorating drink in these countries: it sustains over 0.8 and 1.8 million families in Kenya and Uganda, respectively, providing vital income security and accounting for 20 to 30% of foreign exchange earnings.
How to ensure a future for coffee farmers?
As climate change and unsustainable farming practices jeopardize coffee's contributions to communities and economies, the global coffee market has realized the need to adopt practices that can meet commitments to mitigate emissions, and other sustainability targets. One such approach is Regenerative Agriculture, which extends beyond sustaining soil and natural resources, to actively restoring and reviving agricultural land. In the context of coffee, Regenerative Agriculture represents a holistic land management approach that closes the nutrient cycle, promotes system diversity, and builds better soil health. This benefits the entire coffee farming system, including the soil, coffee and associated plants, people who cultivate it, and surrounding environment.
But before coffee farmers can widely adopt Regenerative Agriculture, best practices need to be consolidated, and contextualized to answer coffee-producing countries' specific needs, such as: What cover crops can restore degraded soil? Where is intercropping effective? What are viable sources for natural fertilizer?
Kenya and Uganda Handbooks
We are pleased to share the first-ever country handbooks on Regenerative Coffee Agriculture, developed by the Alliance of Bioversity International and CIAT in collaboration with the Sustainable Trade Initiative (IDH) and supported by the IKEA Foundation.
The Kenya handbook can be accessed here, while the Uganda handbook will be available shortly.
 These handbooks, complementing the Alliance, CGIAR Excellence in Agronomy Initiative and Nestlé global guidebook on Regenerative Agriculture for coffee (available soon), zoom in on the unique conditions and sector in Kenya and Uganda to provide field agronomists, technicians, lead farmers, village advisors, and extension officers with further, context specific, knowledge and understanding of regenerative agriculture to integrate into project planning and execution.