Access to improved varieties and warrantage services helps Malian farmers save for children's schooling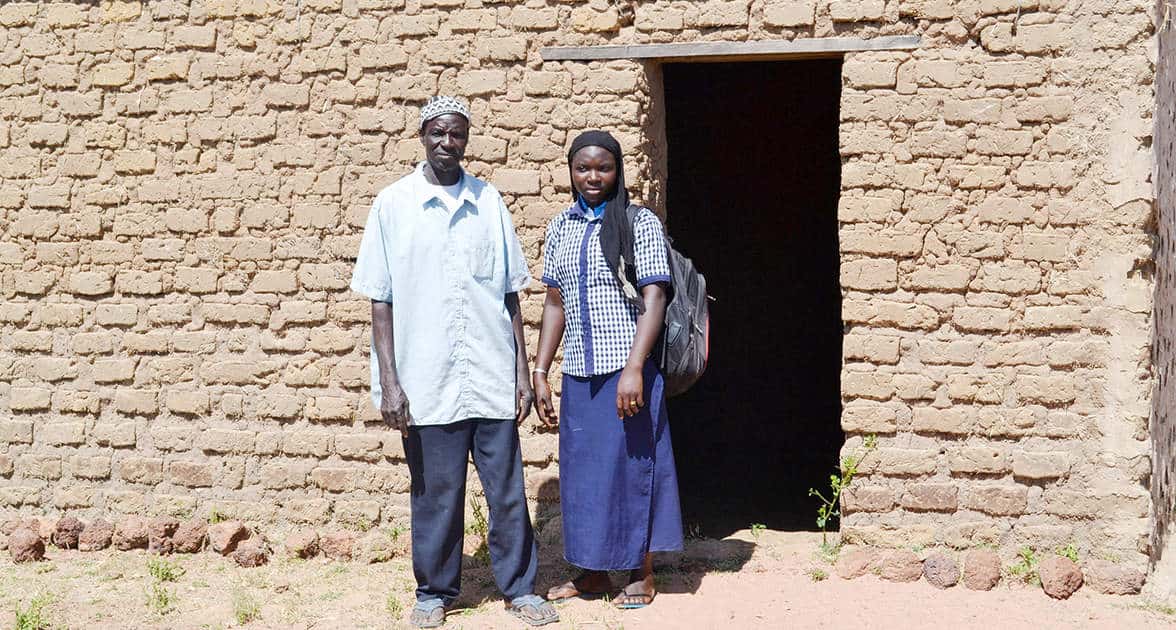 Double yields from improved varieties, access to storage facilities and timely credit through the warrantage system has kept sorghum farmers in Mali from selling their harvest at throwaway prices during a glut, helping them earn 50% more income. Farmers are now able to think beyond sustenance and for most of them who had been school dropouts, the education of their children is a priority. Impacts like these, coupled with case studies, were shared with a high-level USAID project delegation that visited Mali recently.
Following the success of the warrantage system approach a few years ago in the AGRA–funded microdosing project, the USAID-funded Africa RISING's large-scale Diffusion of Technologies for Sorghum and Millet Systems (ARDT_SMS) project replicated it with great success. Out of the 34 Innovation Platforms that were initiated (29 in Sikasso and 5 in Mopti), three were introduced to the warrantage system by the project, benefiting hundreds of farmers like Timothée Goita and Seydou Dao.