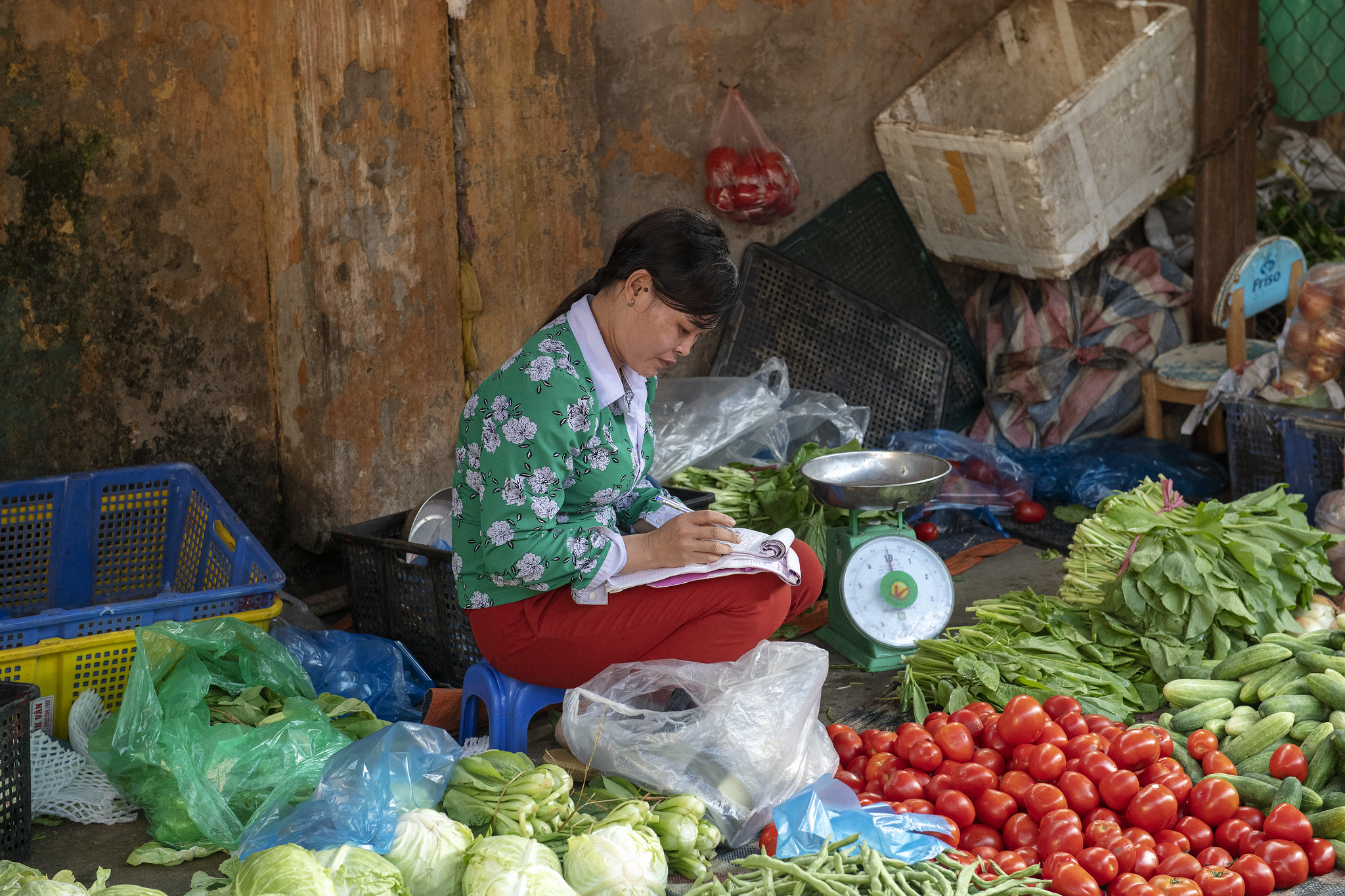 Advancing a demand-driven research portfolio to improve water, land, and food systems in the Global South: CGIAR's Systems Transformation Science Group
Date

20.09.23

Time

05:15 pm > 06:45 pm

UTC-11:00
​To reduce poverty, social inequalities, environmental degradation, climate-related risks, and unhealthy diets, it is crucial to target key leverage points to transform food, land and water systems, which include: a) food environments for healthy diets, b) institutional innovations for sustainable land and water management,  c) climate change mitigation and adaptation capacity of vulnerable communities and countries, d) public policy and advisory services priorities, and e) transformative engagement of gender and youth. Transdisciplinary research under the CGIAR Systems Transformation Action Area targets each of these entry points to co-create with partners science-based solutions relevant to drive food systems transformation in the Global South. These solutions incorporate different types of innovations,
including digital tools, and gender-sensitive approaches.
After 18 months of implementation of this holistic approach to systems transformation, CGIAR and partners will share how work in these key areas is operationalized in different regions, the pathways
to impact, and emerging scientific contributions.
This parallel thematic session at Tropentag 2023 will feature presentations by scientists from Research Initiatives in CGIAR's Systems Transformation Action Area: