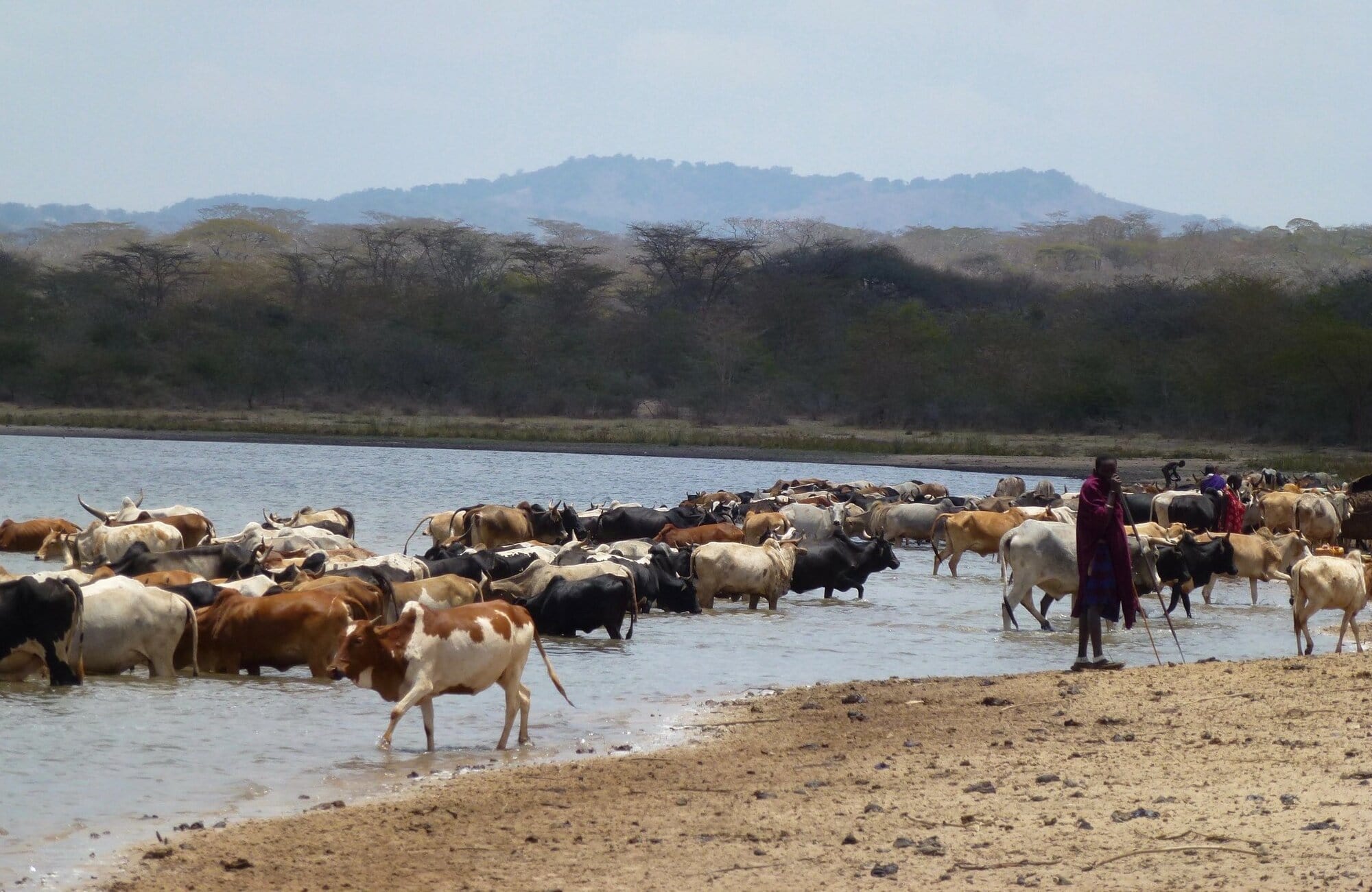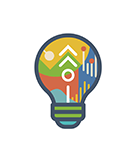 Initiative:
One Health
The CGIAR Research Initiative on One Health aims to demonstrate how One Health principles and tools integrated into food systems can help reduce and contain zoonotic disease outbreaks, improve food and water safety and reduce anti-microbial resistance, benefiting human, animal and environmental health.
Where We Work
This Initiative has a global and regional focus, with countries being prioritized as a result of the Initiative's work. Selected countries for initial data collection are: 
Countries
Bangladesh
Côte d'Ivoire
Ethiopia
India
Kenya
Uganda
Vietnam
Partners
Partnerships are essential to the success of CGIAR Initiatives. The One Health Initiative has a wide array of demand, innovation, and scaling partners, including ministries of agriculture, ministries of health, ministries of environment, national One Health platforms, UN organizations WHO, FAO, and UNEP, NARS, advanced research institutions/universities, regional organizations, NGOs and private sector companies.