Primary Impact Area
Climate adaptation & mitigation

Climate adaptation & mitigation
Other impact areas




Action Areas
Genetic Innovation
Resilient Agrifood Systems
Systems Transformation
REGIONS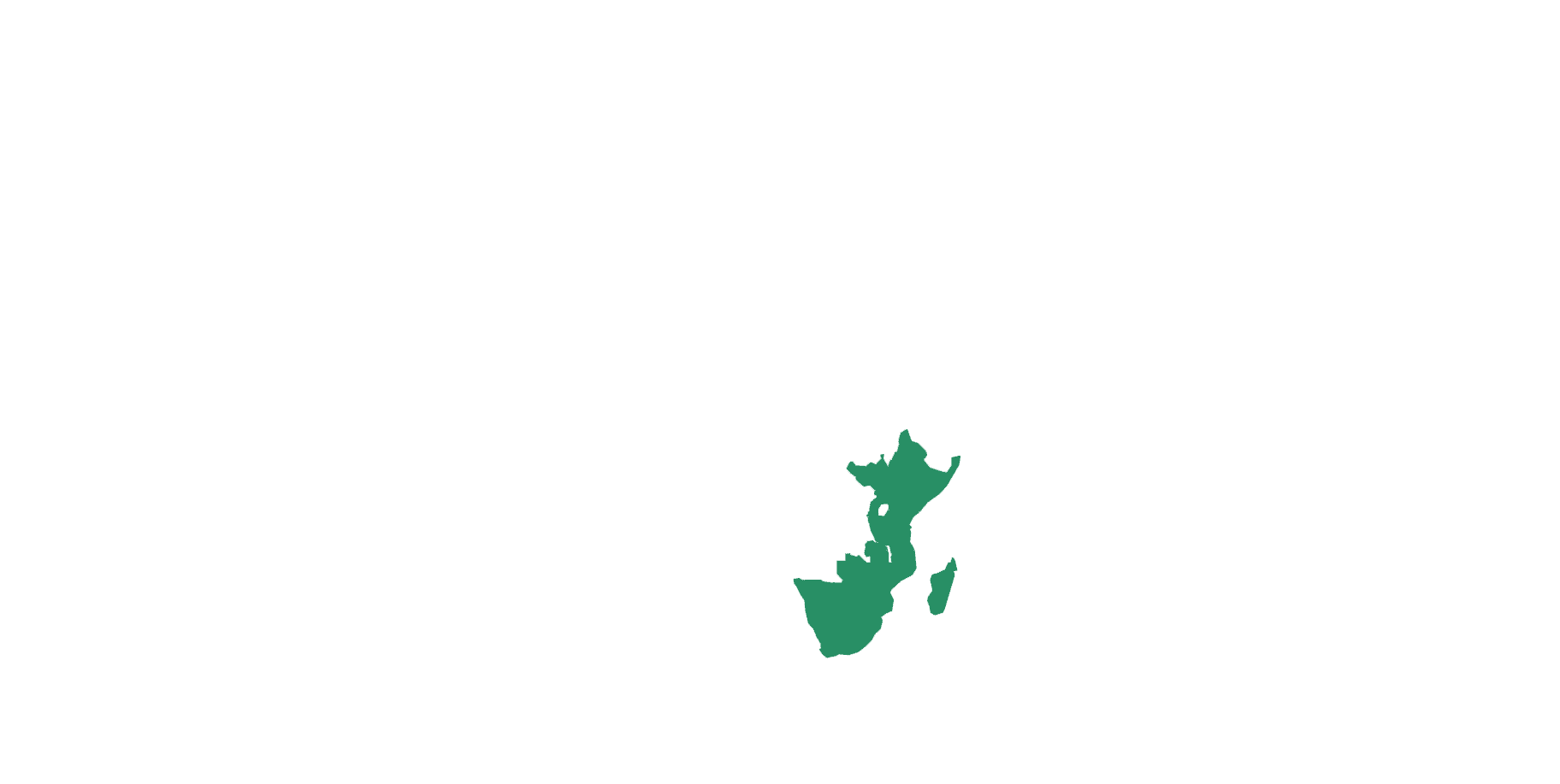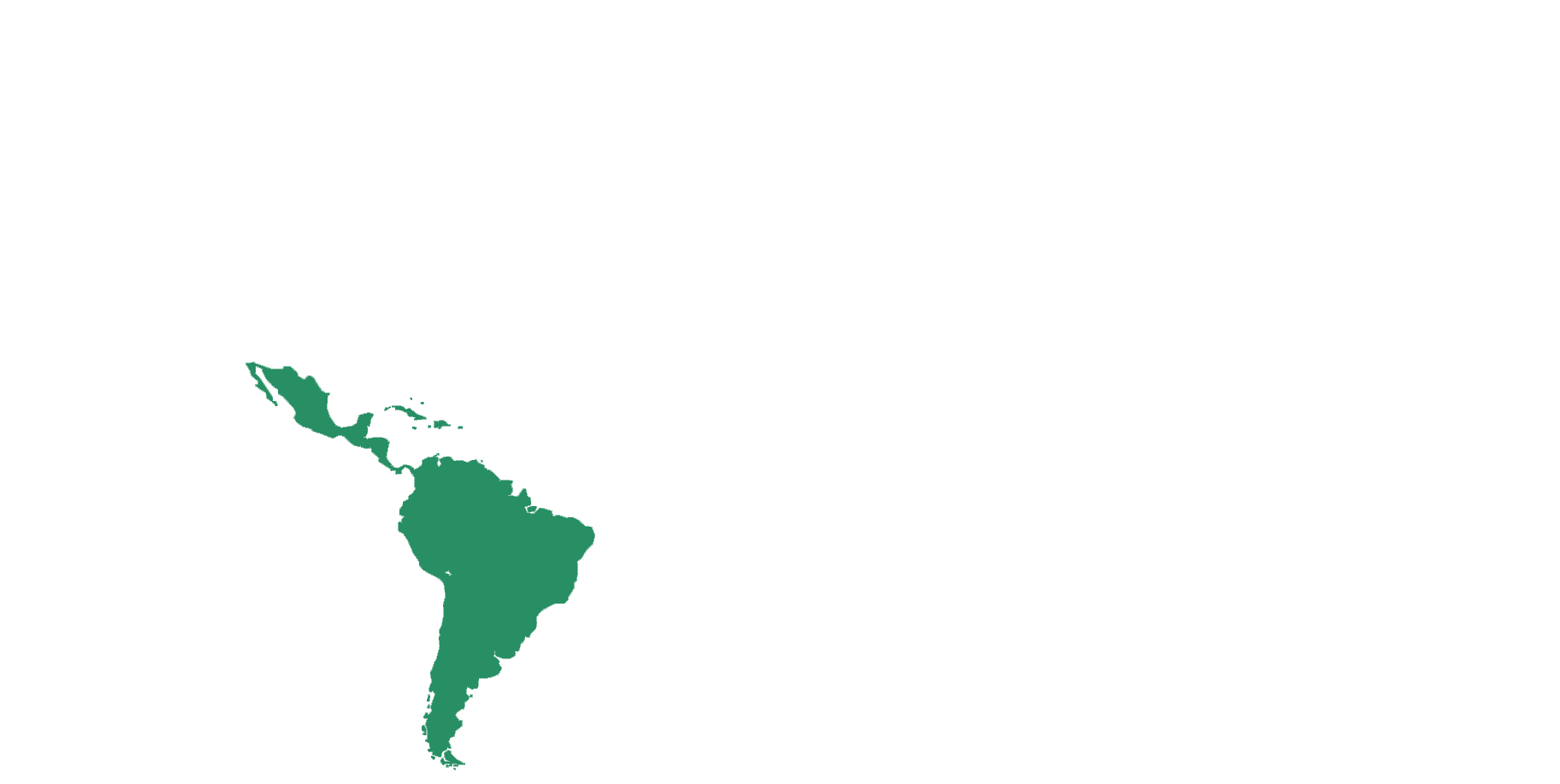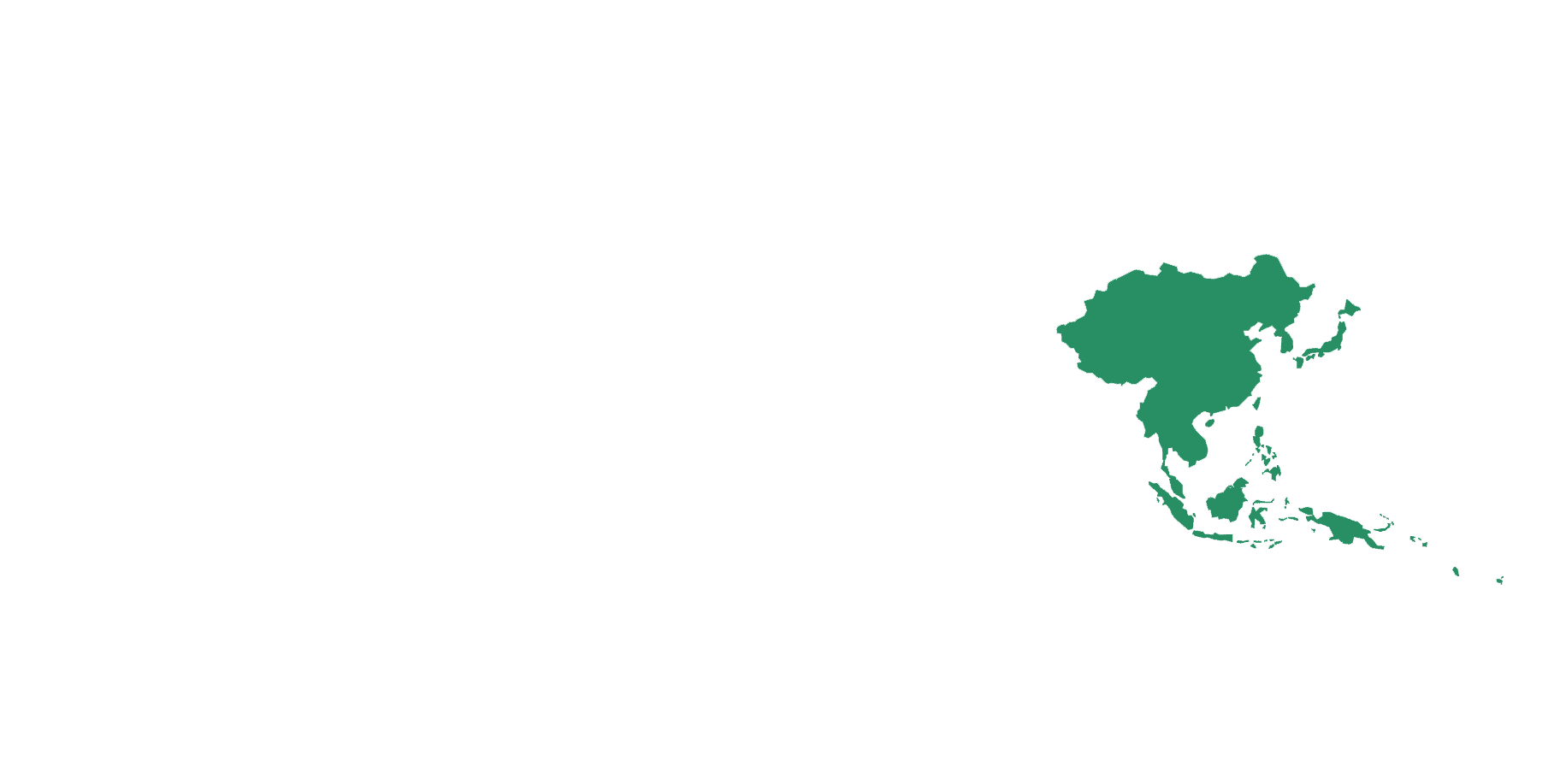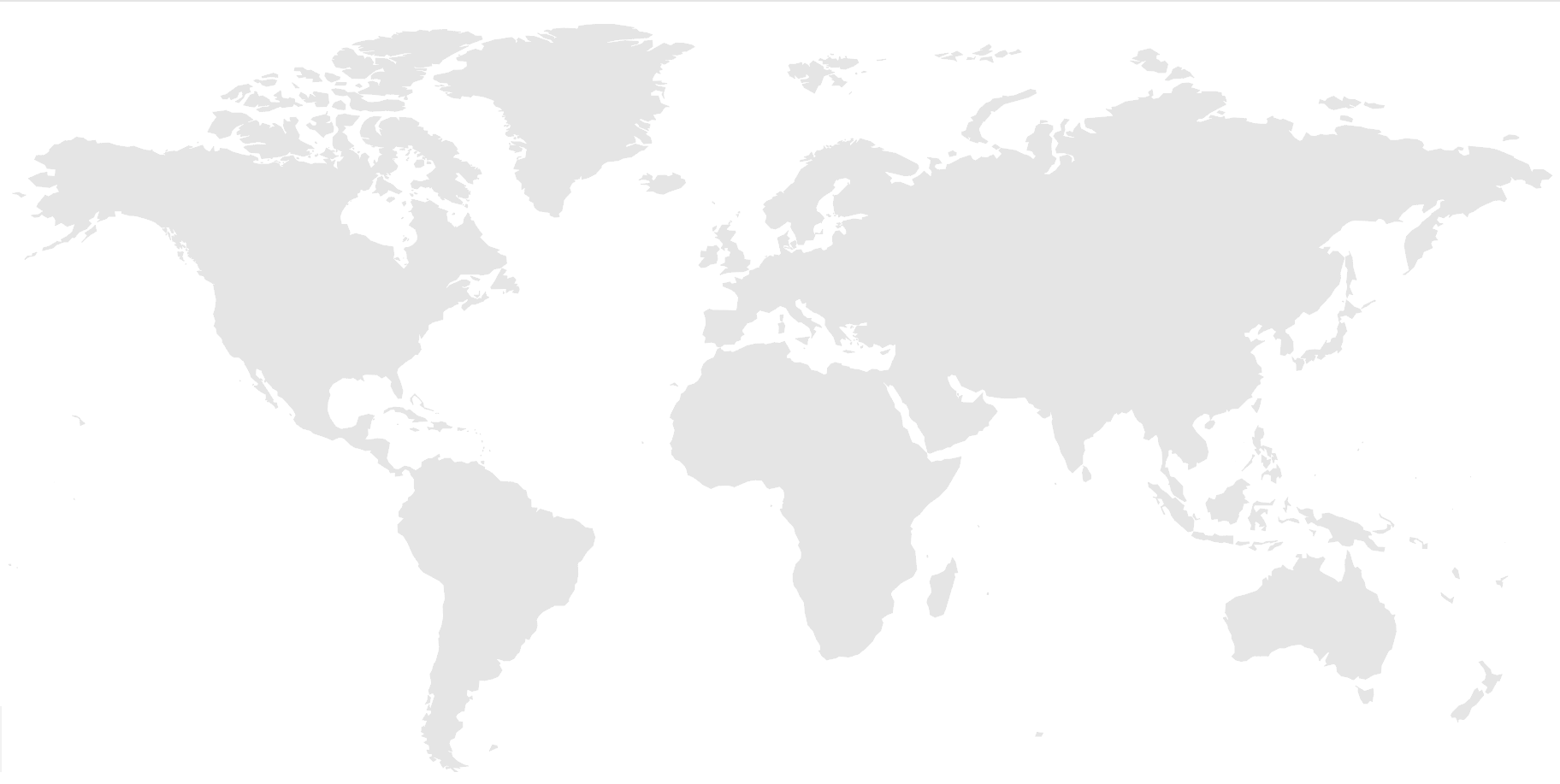 East and Southern Africa (ESA), Latin America and the Caribbean (LAC), Southeast Asia and the Pacific (SEA)
SDGs
2

Zero hunger
5

Gender equality
8

Decent work and economic growth
12

Responsible consumption and production
15

Life on land
16

Peace, justice, and strong institutions
17

Partnership for the goals
Challenge
The urgent need for accelerated climate mitigation and low-emission development has never been clearer. While food systems provide critical food and nutritional security, meaningful livelihoods and socioeconomic benefits, they are also key contributors to climate change, soil degradation, freshwater depletion and biodiversity loss. The lack of research, data and understanding of systems interactions hinders an effective transformation toward low-emission food systems. 
In order to foster low-emission development in line with the Paris Agreement without compromising food and nutrition security and livelihoods, it is vital that the knowledge, information and tools required for evidence-based decision-making are available to civil society and multilateral, governmental, academic and private-sector actors that reflect the context of target countries. 
Objective
This Initiative aims to reduce annual global food systems emissions by 7% by 2030 by working closely with key actors in the target countries to ensure they are equipped to make evidence-based decisions and address challenges in food systems discourse, policy development and implementation to reduce greenhouse gas emissions.
Activities
This objective will be achieved through:
Planning a strategy for food systems transformation

by supporting national stakeholders in defining the priorities, scope and goals for low-emission, climate-resilient food systems development through co-developing and testing a Food Systems Climate Intervention Planning (FOODCLIP) framework. 

 

Developing data, evidence and tools for food systems transformation

to ensure policymakers and program implementers are equipped to reduce greenhouse gas emissions from food systems in the most efficient and cost-effective way.

 

Using a "Living Labs" approach

to engage food systems stakeholders in co-designing and testing low- and negative-emission solutions with the potential to deliver co-benefits identified by stakeholders, such as climate adaptation, improved agricultural productivity and better social outcomes.

 

Scaling low-emission food systems

by supporting an enabling environment for scaling at least five CGIAR innovations with potential to transform food systems, reduce emissions and deliver sustainable development co-benefits.

 

Transforming engagement and agenda for policy on climate change and food systems

by ensuring that policymakers and practitioners have the information, analysis, tools and networks they need to reduce food systems greenhouse gas emissions, ensuring equitable impacts and co-benefits.

 
Engagement
This Initiative will work in the following countries: China, Colombia, Kenya and Vietnam.  
Outcomes
Proposed 3-year outcomes include:
Global and national government agencies, civil society and private sector planners increase their capacity to use co-developed tools, data and analyses to design at least five inclusive food systems emissions reduction strategies and/or carbon sink initiatives, assisted by the FOODCLIP framework.

 

Increased rigor and certainty in data, knowledge, tools and capacity improve food system greenhouse gas emission monitoring and reporting in at least five countries.

 

Food sector actors and communities participating in Living Labs build frameworks for co-design, adaptation, testing and mainstreaming of mitigation solutions, based on principles of gender and social equity. 

 

Food systems in seven countries increase value chain efficiency, reducing food loss and waste and delivering co-benefits more equitably.

 

Interventions targeting carbon sequestration and reduced greenhouse gas emissions scale up and out via five CGIAR technologies that demonstrate climate mitigation effectiveness.

 

Food systems approaches to low greenhouse gas emissions and climate-resilient development land high on the world's political agenda and food systems decision-making is based on solid science, good governance and principles of gender and social equity.

 
Impact
Projected impacts and benefits include:
CLIMATE ADAPTATION & MITIGATION

Food system emissions are reduced across seven countries, representing a 7% reduction in global food system emissions, and achieved in ways that support climate-resilient development. 

NUTRITION, HEALTH & FOOD SECURITY

Reduced food loss and waste improves food security and nutrition for 8 million people. Increased efficiency in the food system means that more food becomes available at lower prices, increasing accessibility. Reduced waste at food banks further improves support to the food insecure. 

POVERTY REDUCTION, LIVELIHOODS & JOBS

Reduced food loss before the farm gate and increased farming system productivity increases producer incomes. Improved infrastructure to reduce post-harvest losses stimulates overall economic development by enabling access to new (non-agricultural) employment opportunities, benefiting 8 million people. 

GENDER EQUALITY, YOUTH & SOCIAL INCLUSION

Diversification of production offers scope for both smallholder and female employment, provides higher returns to land and labor, and scope for income diversification, while shorter growing cycles soften seasonal liquidity constraints — all of which support poor rural households, benefiting 6 million women and youth. 

ENVIRONMENTAL HEALTH & BIODIVERSITY

Work through the Living Labs and research will contribute to at least 10% of the Bonn Challenge target of restoring at least 25 million hectares of forestland and wetlands globally, with scaling then doubling that area (partially via mitigation work around avoided deforestation in protected natural areas, and partially from landscape restoration, including soil regenerative practices in production systems). 
Projected benefits are a way to illustrate reasonable orders of magnitude for impacts which could arise as a result of the impact pathways set out in the Initiative's theories of change. In line with the 2030 Research and Innovation Strategy, Initiatives contribute to these impact pathways, along with other partners and stakeholders. CGIAR does not deliver impact alone. These projections therefore estimate plausible levels of impact to which CGIAR, with partners, contribute. They do not estimate CGIAR's attributable share of the different impact pathways.
Leadership
Partners
Partnerships are essential to the success of CGIAR Initiatives. The Initiatives will engage a wide range of different types of partners supporting demand, innovation and scaling, including: academic, training and research partners; private-sector partners; government and other public-sector partners; multilateral organizations; foundations; international, regional, national and local NGOs; and public–private partnerships. 
Status
Following an inception period, this summary has been updated to respond to recommendations from the Independent Science for Development Council on this CGIAR Initiative's proposal. Initiatives are considered "operational" once they receive funding and activities commence.
Header photo: 27 years old Kuldeep Kharangher sprays UREA on his rice farm after checking the color of the paddy leaf with a leaf color chart. The leaf color chart helps him decide the most appropriate dosage of nitrogen fertilizers (Urea) for his crops. This saves costs and also cuts down on greenhouse gas emissions. Photo by P. Vishwanathan/CCAFS.