NATURE+ Initiative to provide policymakers with tools needed to incentivize nature-positive agriculture
From

CGIAR Initiative on Nature-Positive Solutions

Published on

22.06.23

Impact Area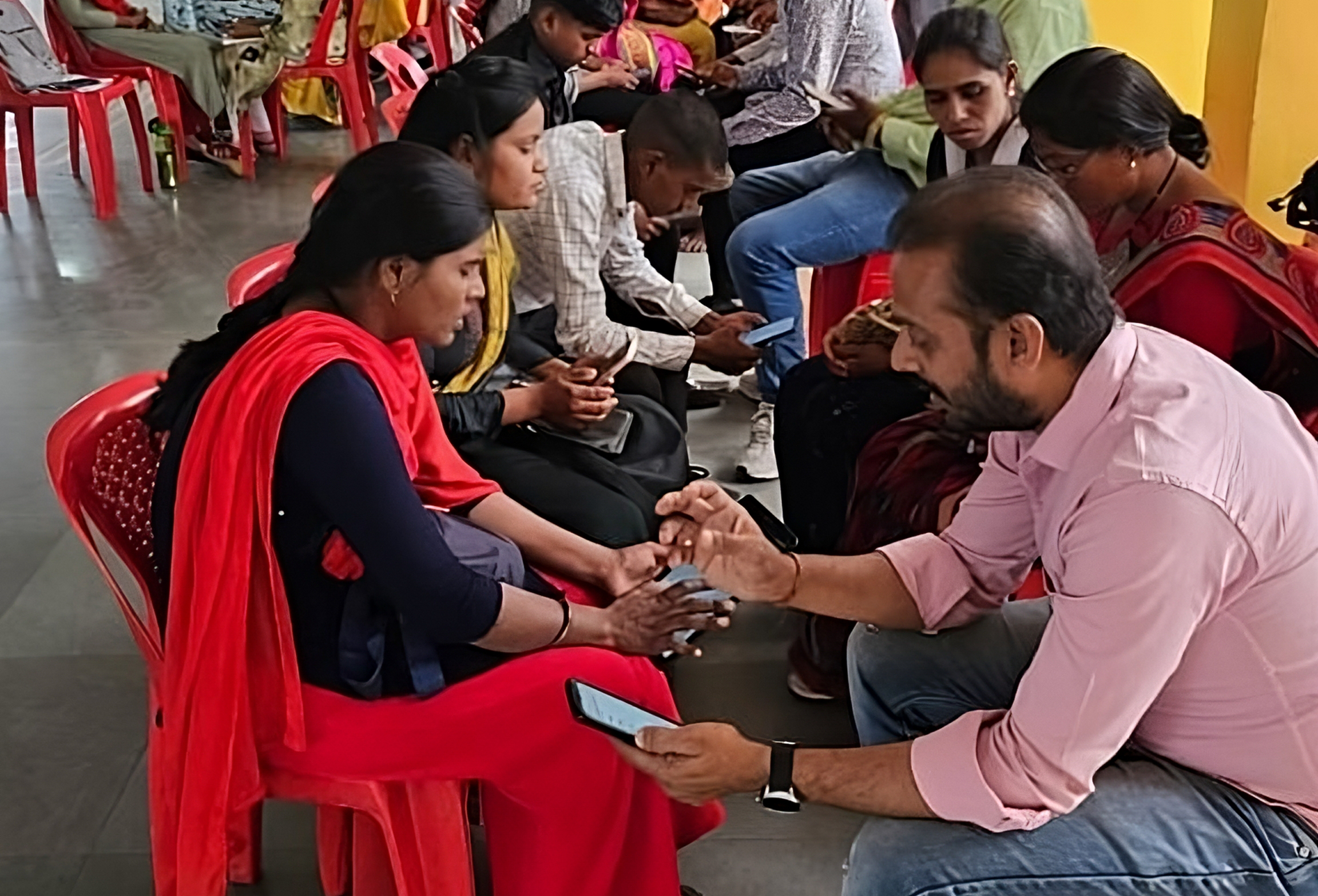 Authors: Kristin Davis

(Inter

national Food Policy Research Institute – IFPRI)

, Sean Mattson

(Alliance Bioversity-CIAT)

, Carlo Azzarri

(IFPRI)

, Rui Benfica

(IFPRI)

, Elizabeth Bryan

(IFPRI)

, Vinh Bui

Academy for Green Growth)

, Salome Bukachi

(Passion AFrica)

, Eleonora De Falcis

(Alliance Bioversity-CIAT)

, Simon Kimenju

(Kula Vyema Centre of Food Economics (KVC))

, Wilfred Omondi

(KVC)

, Balentine Oingo

(Passion Africa)

, Abison Paul

(Athena Info

n

omics

)
Industrial agriculture provides affordable and plentiful food, but it exacts a massive toll on the planet and its people. The modern agrifood system often and contaminates fresh water and oceans, drains nutrients from soils, and destroys forests and biodiversity. Malnutrition – from hunger to obesity – contributes to people's illness, deteriorating their health, increasing mortality risk, and reducing productivity.
Reversing these trends is not only urgent but also achievable. In a world of seemingly intractable problems, the fact that we can still fix our food systems is good news. Widespread implementation of practices known as "nature-positive solutions" will be key to the transformation. Nature-positive solutions range from the greater implementation of high-tech strategies to increase water efficiency and reduce water consumption in agriculture to the widespread adoption of strategies such as increasing agricultural biodiversity in agrifood production systems.
CGIAR's Nature-Positive Solutions Initiative (NATURE+), part of the global organization's research portfolio, focuses on bringing environmentally-friendly strategies to farmers in five countries (Burkina Faso, Colombia, Kenya, India and Vietnam). Actions include increasing agricultural biodiversity on farmland (including more native crops and trees), improving water and soil management, and transforming rural waste into fertilizer and energy, among others.

The Initiative's work aims to reverse natural resource depletion, enhance biodiversity, mitigate climate change impacts on farms and augment food and nutrition security. Collaborating directly with farmers and communities is key to the NATURE+ Initiative. By working closely with policymakers and influential stakeholders, the initiative aims to establish a comprehensive framework of incentives that not only encourages widespread adoption of nature-positive practices but also facilitate the development of necessary skills and knowledge among individuals and communities. This approach empowers farmers and communities to actively participate in and contribute to the long-term success of sustainable practices.
Nature-positive policy toolmaking
To drive meaningful change, it is necessary to confront the hidden costs our production systems impose on the environment, health and nutrition. This necessitates a paradigm shift in policies that should actively support sustainable practices along the entire agri-food production system. Are we ready to embrace this transformative path and pave the way towards a future where our agrifood systems thrive sustainably?
NATURE+ is creating analytical and decision-support tools for policymakers to encourage farmers' adoption of nature-positive practices that contribute to sustainable agrifood systems. To build these tools, first we need to gather and synthesize convincing local and empirical evidence.

To obtain the necessary information, NATURE+ partners (community NGOs, agrobiodiversity platforms, national research and extension systems, international research centers) are engaging in dialogues and collecting data on agrifood systems in India, Kenya, Viet Nam, and, soon, Colombia.
Local and international researchers are also studying the agrifood systems to understand the true cost of food production. True cost accounting (TCA) goes beyond direct monetary costs of production to include social, environmental, and human health costs. It quantifies the amount of available resources in communities and assesses current food production practices, environmental, nutrition, and health challenges, and whether farmers are already using environmentally friendly practices. TCA also tries to understand how resources are managed, and how community members contribute to natural resource-based livelihoods.
Nature-positive policies based on farmer realities
To attain this crucial understanding, the NATURE+ Initiative, alongside its partners, spearheads a sweeping endeavor to engage with farmers directly, delving into their practices, aspirations, and convictions. The work includes conducting household surveys; farm worker surveys; interviews with knowledgeable individuals; and focus group discussions with community members. This suite of information is used to map resources, develop seasonal calendars, and better understand the health, social, and environmental costs and benefits of current farming practices.
In Viet Nam, six researchers worked in three teams in Sa Pa and Mai Son districts. In each team, one member led the interviews and focus group discussions while other members took photos, kept notes, and managed audio recordings.
In India, local researchers collected data in Nandurbar, Ahmednagar, and Nashik in Maharashtra. Training sessions for data collectors were intense, with seven days of training that included role play and pilot testing of the survey.
In Kenya, data were collected in Kajiado, Kisumu, and Vihiga Counties. In Kajiado, local researchers completed two resource maps, two seasonal calendars, eight key informant interviews, and eight focus group discussions on nature-positive solutions.

From data to policies
The collected data will be analyzed to provide decision-support tools for local and national governments and other stakeholders to inform priority-setting investment decisions. Recommendations will be discussed using the NATURE+ multistakeholder platforms in each country. Capacity-strengthening activities to encourage the use of the tools and nature-positive solutions will take place among farmer groups, civil society, implementing partners, and national research and extension systems.

Results of the study will be shared with key local and international stakeholders through multiple channels including blogs, webinars, workshops, and scientific publications. Direct engagement with policymakers and investors will also be actively pursued as part of the project with the goal of enacting a major shift in adopting sustainable agricultural practices that benefit, not harm, the natural and social environments.