Zoonotic flavivirus exposure in peri-urban and suburban pig-keeping in Hanoi, Vietnam, and the knowledge and preventive practices of pig farmers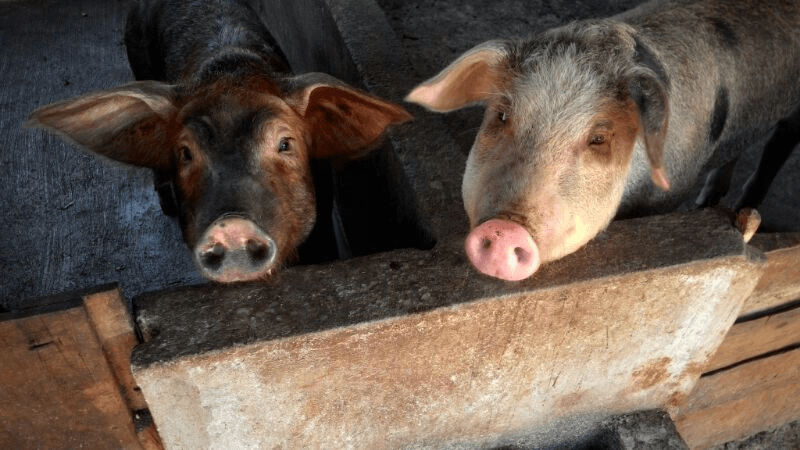 From
Published on

02.06.22

Challenges
Mosquito-borne diseases, including those caused by flaviviruses, remain human health problems for developing and urbanizing economies. This cross-sectional study examined risks of flavivirus exposure through a survey regarding knowledge and practices of pig farmers, and serological analysis of pigs in peri-urban and suburban Hanoi, Vietnam.
A total of 636 samples of pig sera from 179 pig farms in four districts (Chuong My, Dan Phuong, Ha Dong, and Bac Tu Liem) were analyzed by a competitive enzyme-linked immunosorbent assay (ELISA) designed for flavivirus antibody detection.
The results indicated a low level of awareness about mosquito-borne diseases among pig farmers, and a high seroprevalence in pigs at 88.5%. Moreover, common practices of pig owners to prevent mosquitoes at home and farm did not show a significant reduction in flavivirus exposure in pigs.
The study suggests that improving awareness of pig owners about mosquito-borne diseases in Hanoi city may be warranted to reduce the risk for mosquito-borne flavivirus infections in both humans and pigs.