The governance of quality and safety in Tanzania's informal milk markets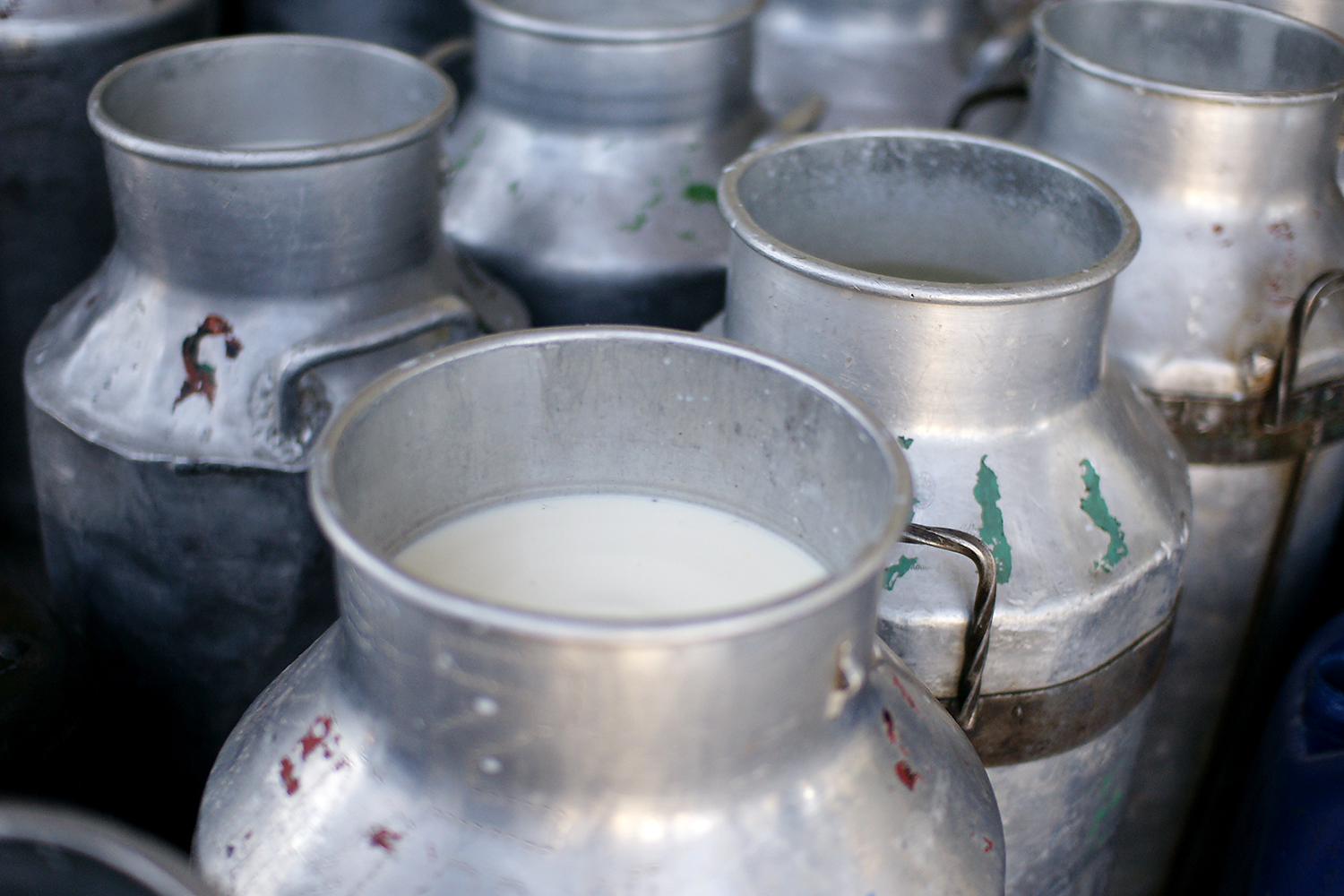 From
Published on

28.10.22

Challenges
Despite significant economic and social transformation in Tanzania, 95% of the milk produced in Tanzania is marketed informally. Most of this is commercialized raw (unpasteurized) and distributed and sold through informal traders and vendors to low-income consumers, making it an important source of nutrition and livelihoods.
While Tanzania's official dairy policy promotes pasteurization and formal industry, in practice the regulatory environment is relatively permissive of informal raw milk trade.
Scientists from the International Institute for Environment and Development and the International Livestock Research Institute have published a new study in Frontiers in Sustainable Food Systems (Oct 2022) that drew on original data from a survey with over 200 informal market actors, and insights from key informant interviews, to examine the context, perceptions and practices that affect quality and safety in the informal milk market in Tanzania.
The findings of the study will contribute to the potential for a more realistic and effective engagement with the informal sector, in Tanzania and beyond.
Citation
Blackmore, E., Guarin, A., Kinyua, C., Vorley, W., Grace, D. and Alonso, S. 2022. The governance of quality and safety in Tanzania's informal milk markets. Frontiers in Sustainable Food Systems 6: 971961.