Prevalence of brucellosis in livestock keepers and domestic ruminants in Baringo County, Kenya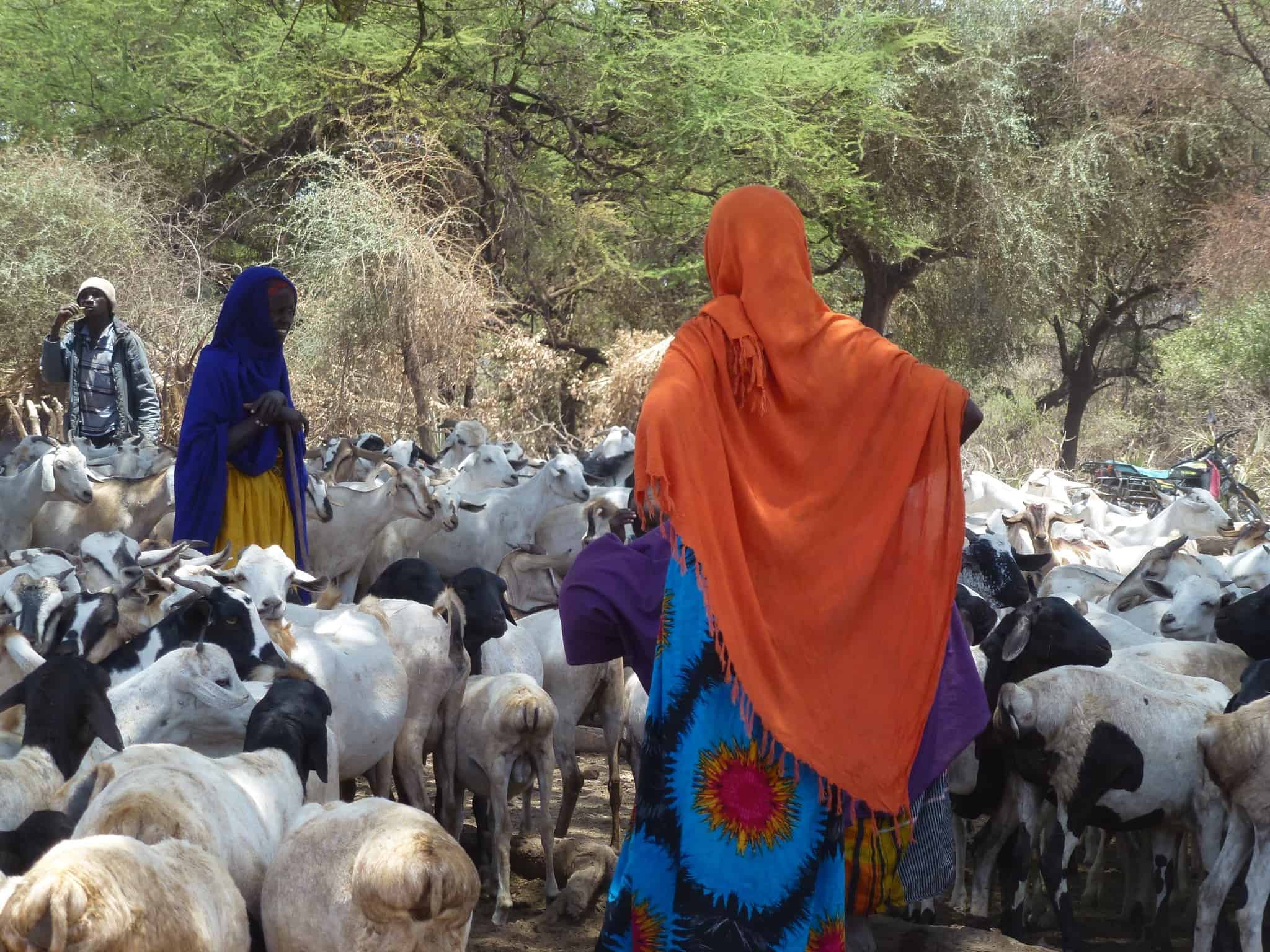 From
Published on

22.08.22

Challenges
Brucellosis is widely distributed in more than 170 countries around the world, where it poses a huge threat to animal husbandry and human health. Brucellosis is a global re-emerging zoonotic disease that poses serious public health problems in many developing countries including Kenya.
However, the prevalence of brucellosis has not been determined in Baringo County, Kenya, yet there is a continuous movement of cattle resulting from trade and grazing, thus predisposing many herds to brucellosis infection.
To fill this knowledge gap, a research study was carried out to investigate the seroprevalence of brucellosis in humans, sheep, goats, cattle and camels among livestock keeping communities in Baringo County, Kenya. The study also analysed the seropositive samples for molecular detection of Brucella species.
The findings pointed to a high prevalence of brucellosis among livestock in Baringo County, with the highest prevalence in cattle, followed by camels, goats and sheep. Livestock keepers had low prevalence of brucellosis. This implies that there was low risk of transmission of brucellosis between livestock keepers and their livestock.
The study is published in PLOS Global Public Health (Aug 2002) and was carried out by researchers from Maseno University,  the Kenya Ministry of Health, the Kenya Nutritionists and Dieticians Institute, Kirinyaga University and the International Livestock Research Institute.
Citation
Lokamar, P.N., Kutwah, M.A., Munde, E.O., Oloo, D., Atieli, H., Gumo, S., Akoko, J.M. and Ouma, C. 2022. Prevalence of brucellosis in livestock keepers and domestic ruminants in Baringo County, Kenya. PLOS Global Public Health 2(8): e0000682.
Photo credit: Boran women with sheep and goats at a traditional deep well water source, Garba Tulla, Isiolo, Kenya (ILRI/Fiona Flintan)