Heavy metal contamination in retailed food in Bangladesh: a dietary public health risk assessment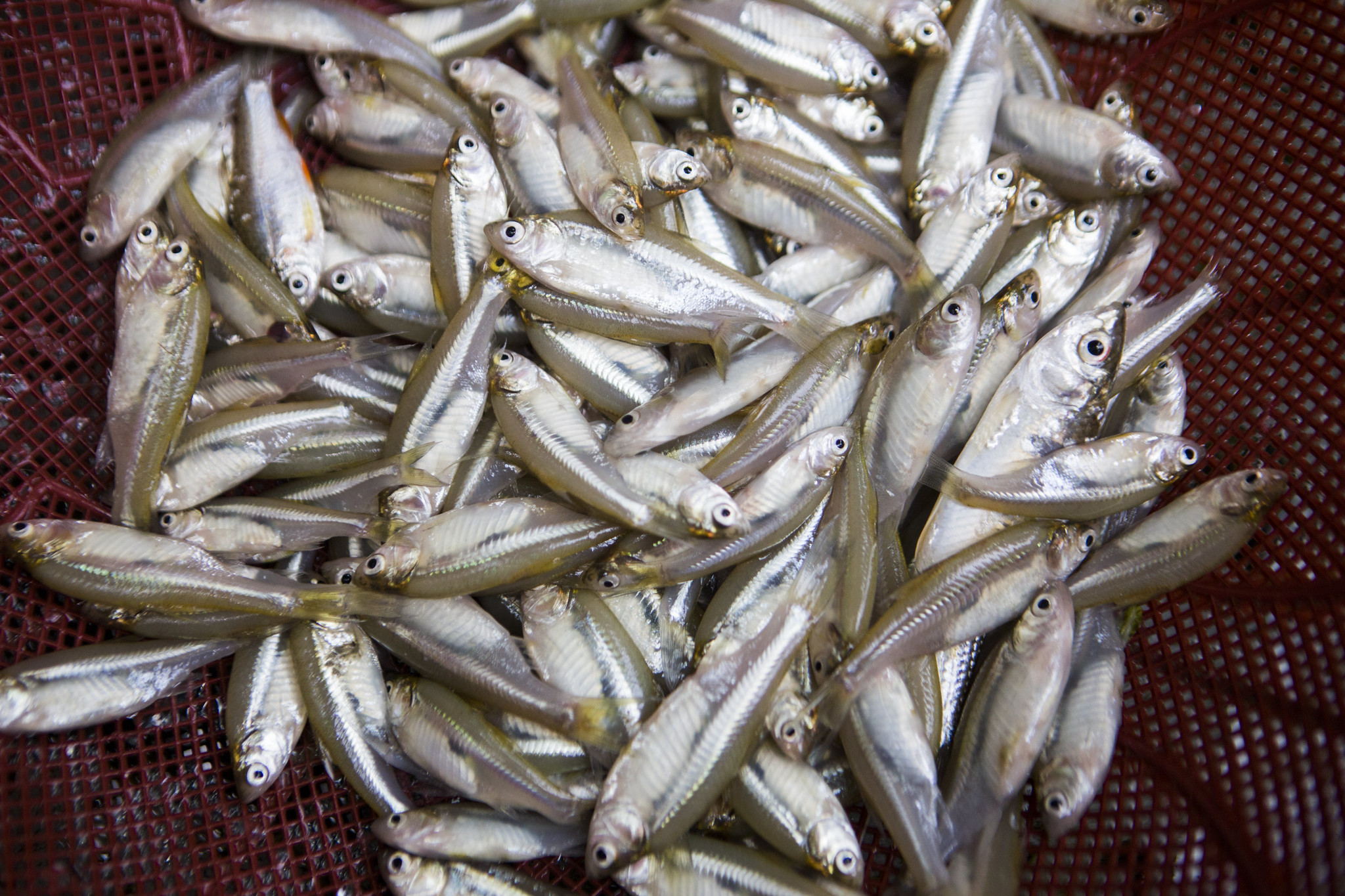 From
Published on

27.04.23

Challenges
Contamination with heavy and toxic metals along the food value chain is a public health concern in Bangladesh.
In this study, published in Frontiers in Sustainable Food Systems (Apr 2023), 608 fish and chicken samples from traditional and modern retail outlets in urban, peri-urban, and rural areas were collected and analysed for chromium, cadmium and lead heavy metal contamination, using atomic absorption spectrometry method.
CGIAR-affiliated scientists Delia Grace, Johanna Lindahl and Sinh Dang-Xuan (all from ILRI) are co-authors of the study.
The daily intake, target hazard quotient and the target carcinogenic risk (for lead only) as a result of fish and chicken consumption was calculated based on mean results, and by Monte Carlo simulation in @Risk with 100,000 iterations (quantitative risk assessment).
Chromium and cadmium were detected in 80–86% of both chicken meat and fish samples, while lead positivity found in chicken meat and fish was 54.9 and 23.3%, respectively.
The mean concentrations (± standard deviation) of chromium, cadmium and lead in chicken meat were 0.66 ± 0.93, 0.02 ± 0.03 and 0.09 ± 0.10 mg/kg, respectively; and in fish were 0.49 ± 0.62, 0.02 ± 0.03 and 0.06 ± 0.09 mg/kg, respectively.
The estimated daily intakes of chromium, cadmium and lead from chicken and fish were lower than the maximum tolerable daily intake in all studied areas.
In addition, the target carcinogenic risk for lead in chicken was lower than the negligible range, which indicated the risk of cancer due to exposure to lead through chicken meat and fish consumption was very low.
The study concludes that consumption of chicken meat and fish in Bangladesh, currently at very low levels, is unlikely to constitute a major health risk for humans in respect to chromium, cadmium and lead.
However, continuous market surveillance for heavy metals in food stuff is recommended, especially since consumers may increase their meat intake.
Citation
Begum, R., Akter, R., Sinh Dang-Xuan, Islam, S., Siddiky, N.A., Uddin, A.S.M.A., Mahmud, A., Sarker, M.S., Grace, D., Samad, M.A. and Lindahl, J.F. 2023. Heavy metal contamination in retailed food in Bangladesh: a dietary public health risk assessment. Frontiers in Sustainable Food Systems 7: 1085809.
Photo: Mola fish in Bangladesh ready for cooking after being cleaned (credit: WorldFish)