Food safety interventions in low- and middle-income countries in Asia: A systematic review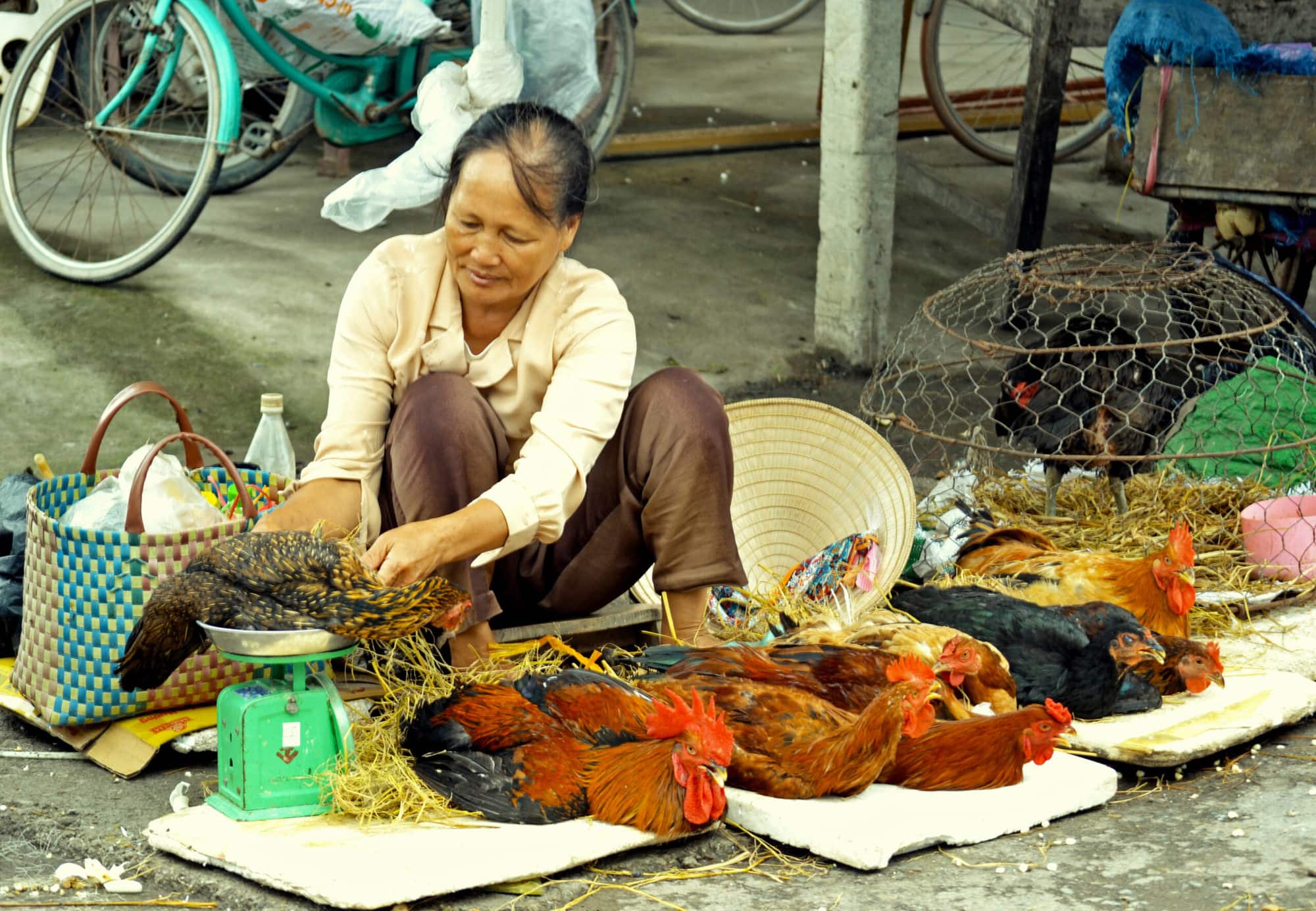 From
Published on

02.02.23

Challenges
Effective and sustainable interventions are necessary for long-term improvement of food safety. A new systematic review, published in Zoonoses and Public Health (Jan 2023) provides a summary of food safety interventions evaluated in selected low- and middle-income countries in Asia between 2000 and 2020.
A systematic screening of published articles from PubMed and CabDirect databases was carried out with the aid of Rayyan QCRI software. A total of 25 studies were considered in the review.
A rigorous and standardized assessment of intervention effectiveness and sustainability is recommended, to not only identify areas of improvement, but also to ensure scaling of interventions with demonstrated evidence of success and sustainability.
Citation
Kwoba, E., Oduori, D.O., Lambertini, E., Thomas, L.F., Grace, D. and Mutua, F. 2023. Food safety interventions in low- and middle-income countries in Asia: A systematic review. Zoonoses and Public Health. https://doi.org/10.1111/zph.13028
Photo credit: A live chicken vendor weighs a chicken in Hung Yen province, Vietnam (ILRI/Nguyen Ngoc Huyen)