Control of ticks and tick-borne diseases in Africa through improved diagnosis and utilisation of data on acaricide resistance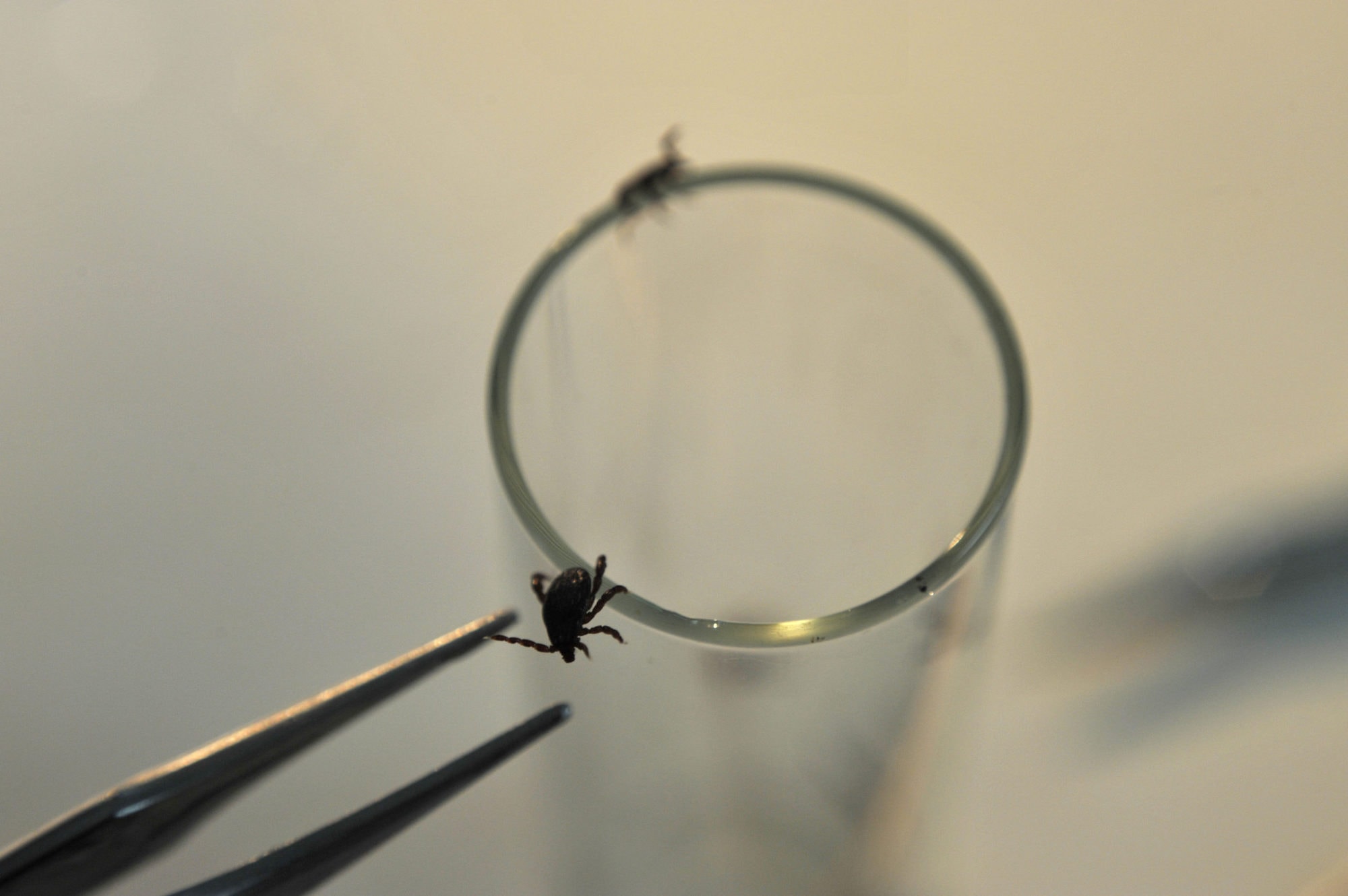 From
Published on

10.07.23

Challenges
A meeting, sponsored by the Bill & Melinda Gates Foundation and organised by Clinglobal, was held at the International Livestock Research Institute (ILRI) in Nairobi, Kenya from 19 to 21 October 2022.
The meeting assembled a unique group of experts on tick control in Africa. Academia, international agencies, the private animal health sector and government veterinary services were represented.
The significant outcomes included: (1) a shared commitment to standardisation and improvement of acaricide resistance bioassay protocols, particularly the widely used larval packet test; (2) development of novel molecular assays for detecting acaricide resistance; (3) creation of platforms for disseminating acaricide resistance data to farmers, veterinary service providers and veterinary authorities to enable more rational evidence-based control of livestock ticks.
Implementation of enhanced control will be facilitated by several recently established networks focused on control of parasites in Africa and globally, whose activities were presented at the meeting.
These include a newly launched community of practice on management of livestock ticks, coordinated by the Food and Agriculture Organization of the United Nations, an African module of the World Association for the Advancement of Veterinary Parasitology and the Managing Animal Health and Acaricides for a Better Africa initiative of Elanco Animal Health.
Citation
Bishop, R.P., Githaka, N.W., Bazarusanga, T., Bhushan, C., Biguezoton, A., Vudriko, P., Muhanguzi, D., Tumwebaze, M., Bosco, T.J., Shacklock, C., Kiama, J., Madder, M., Maritz-Olivier, C., Zhao, W., Maree, F., Majekodunmi, A.O., Halos, L., Jongejan, F. and Evans, A. 2023. Control of ticks and tick-borne diseases in Africa through improved diagnosis and utilisation of data on acaricide resistance. Parasites and Vectors 16(1): 224.
Photo: Tick research in ILRI's biotechnology labs in Nairobi, Kenya (ILRI/David White)