The global contributions of working equids to sustainable agriculture and livelihoods in Agenda 2030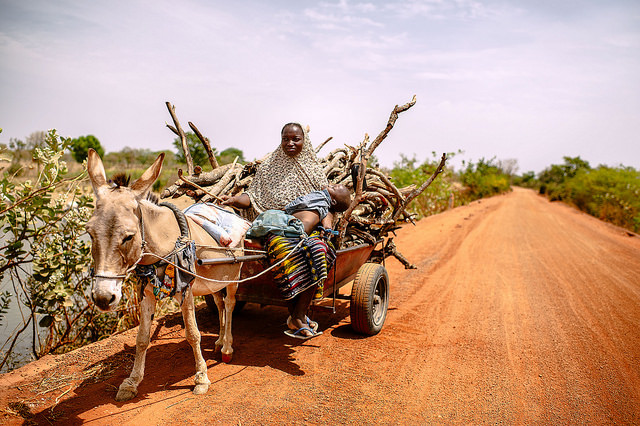 From
Published on

05.09.22

Challenges
Small farmers produce most food in low- and middle-income countries and most small farmers rely on directly or indirectly working equids. The lack of methods and metrics for assessing the role of working equids hampers realisation of working equids' contributions.
Based on literature review and a survey of working equids welfare experts, a new review paper published in EcoHealth (Sept 2022) proposes a framework for optimising working equids' potential based on two axes of Sustainable Development Goals and value chains.
The reviewers state that the establishment of an effective dialogue between policymakers and stakeholders is necessary to agree conversation and actions to introduce legal, policy and fiscal measures to implement changes that will positively impact working equids and their owners.
Key areas to be addressed include improved enumeration and alignment within the agricultural and environmental agenda, as well as strengthened capacity.
Better recognition of working equids' contributions would benefit the health and welfare of both working equids and their owners, whose livelihoods so often depend upon these 'invisible' animals.
Lead author Delia Grace is professor of food safety systems at the Natural Resources Institute, University of Greenwich and joint-appointed scientist at the International Livestock Research Institute.
Citation
Grace, D.C., Diall, O., Saville, K., Warboys, D., Ward, P., Wild, I. and Perry, B.D. The global contributions of working equids to sustainable agriculture and livelihoods in Agenda 2030. EcoHealth. https://doi.org/10.1007/s10393-022-01613-8