Data Management Assistant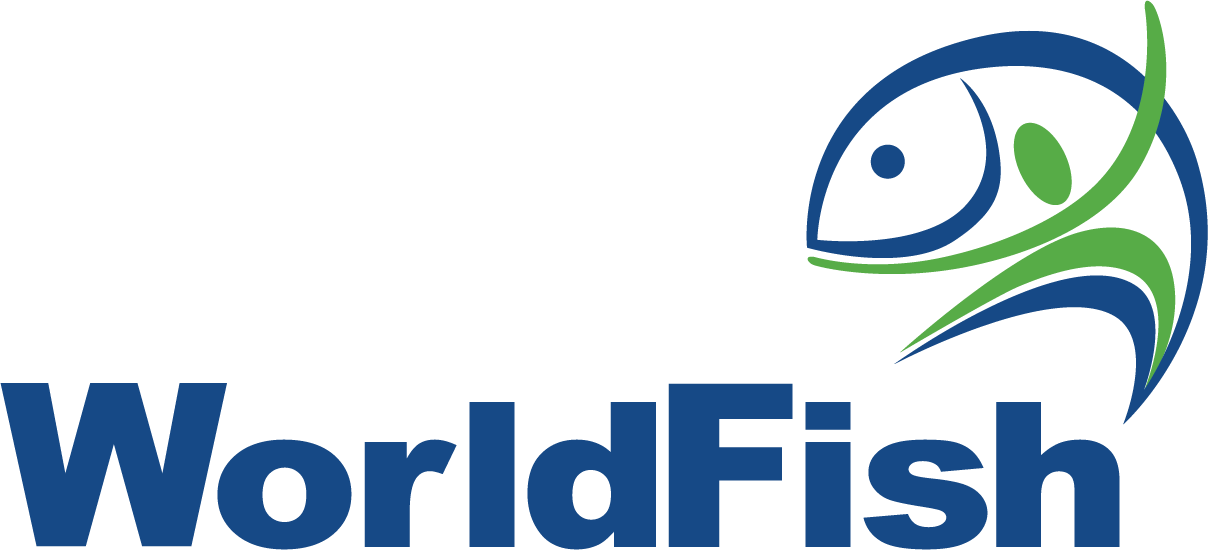 From
Published on

24.02.23
WorldFish seeks to create an inclusive world of healthy, well-nourished people and a sustainable blue planet, now and in the future. We provide research and innovation in aquatic food systems to support sustainable development and food system transformation toward healthy and resilient diets. Our 2030 WorldFish Research and Innovation Strategy: Aquatic Foods for Healthy People and Planet outlines our commitment to guiding the transition to more resilient aquatic food systems in three priority impact areas: Social and Economic Inclusion, Nutrition and Public Health, and Climate Resilience and Environmental Sustainability.
About the Position
WorldFish seeks to hire a dynamic and qualified Data Management Assistant is to support in the implementation of WorldFish Research Data Management and Open Access policy. She/he will assist in the development and sustainability of high-quality research data management and analytical services for WorldFish research programs. She/ he will provide advice and support throughout the process of the research data life cycle from planning to reuse. The position will require the staff to work closely with scientists, researchers, coordinators and other research support roles to achieve the objective of making data accessible to all. In addition, she/he will support the adaptation and development of data collection systems, methods, and data analysis tools to support WorldFish research.
The Person
The successful candidate will be responsible to:
Define and execute processes for identifying potential data problems due to transcription, keying, or recording errors.
Helps in curating, cleaning and anonymizing raw research data provided by researchers.
Assist in managing and maintaining the institutional data repository, WorldFish Dataverse.
Develop data entry templates for data collection using Microsoft Excel and mobile application programming such as Open Data Kit (ODK), KoBo Toolbox, Survey CTO and etc.
Assist in preparing and implementing data collection/process training sessions for research staff.
Monitor data quality and data processing flow in any ongoing mobile data collection platforms.
Collaborate and integrate with scientists for database development, data validation, data cleaning and data quality checks (STATA/ SPSS and Ms. Excel) in support of WorldFish research.
Assist in raising awareness and recognition of the significance & benefits of good research design and data management.
Provide consultation service to research staff related to data management procedures.
Any other task stated by the supervisor.
Requirements
This job might be for you if you have the below skills and qualifications:
At least a Bachelor Degree or Master Degree in Computer Science, Statistics, Information Science, Social Science, Biometrics or Informatics.
Demonstrated background in developing and implementing initiatives related to open access and/or open data preferred.
2+ years of relevant experience working in the design and delivery of knowledge management, information management, or data management programs and services, preferably within a research organization or international NGO.
Understanding of Research support activities and workflows.
Knowledge and experience in managing research data archives and open-access repositories.
Good coding skills (SPSS/ STATA/ R/Java/ Power BI).
Skilled in various source of data visualization tools and platform such as Joomla, Python, D3, PowBI, Google Colab, etc.
Knowledge of statistics and usage of statistical software such as STATA, R, SPSS.
Knowledge in designing and implementing mobile data collection.
Logical thinking, strong analytical and mathematical skills, with excellent attention to details.
Proficient in English language – both written and verbal.
Desired Skills and Qualifications
Excellent interpersonal communication and good personal organization skills required.
Exceptional attention to detail.
Outstanding presentation of the initiative.
Team player and capability to work in a culturally diverse environment.
Previous experience in an NGO or international organization environment.
Benefits
This is a Nationally Recruited Staff (NRS) position and WorldFish offers a competitive remuneration package including comprehensive benefits (but not limited to) insurance coverage for staff and eligible dependents, 15% employer provident fund contribution, paid leave and others. The duration of the contract will initially be for a three-year period with possibility for extension, depending on funding and performance.
How to Apply
Interested applicants are invited to submit the following information online latest by 12 March 2023:
A cover letter which addresses key requirements stated above.
A current curriculum vitae.
Contact information of three professional referees who may be contacted if you are short-listed for the position.
Location: The post holder will be based in Penang, Malaysia.
The screening will start immediately and will continue until the position is filled. Due to the high volume of applicants for WorldFish positions, we appreciate all interest, but only short-listed candidates will be contacted.
Our Gender, Diversity and Inclusion Commitment
WorldFish has 7 offices across Asia, Africa and the Pacific, with more than 400 staff and 27 nationalities who contribute to a dynamic multicultural work environment.
WorldFish is committed to promoting a work environment where diversity and inclusion is valued and we seek to have gender balance in the organization. We aim to also seek balance across other diversity dimensions.
People in WorldFish are treated equally irrespective of gender, ethnicity/race, national or social origin, disability, religion, political affiliation, age, family size, marital status or any other form of personal identity.
We are an equal opportunities employer and strongly encourage qualified women and men from developing nations to apply.