WIRES: Newly launched platform to connect and inspire women in research across CGIAR
From
Published on

29.01.21

Impact Area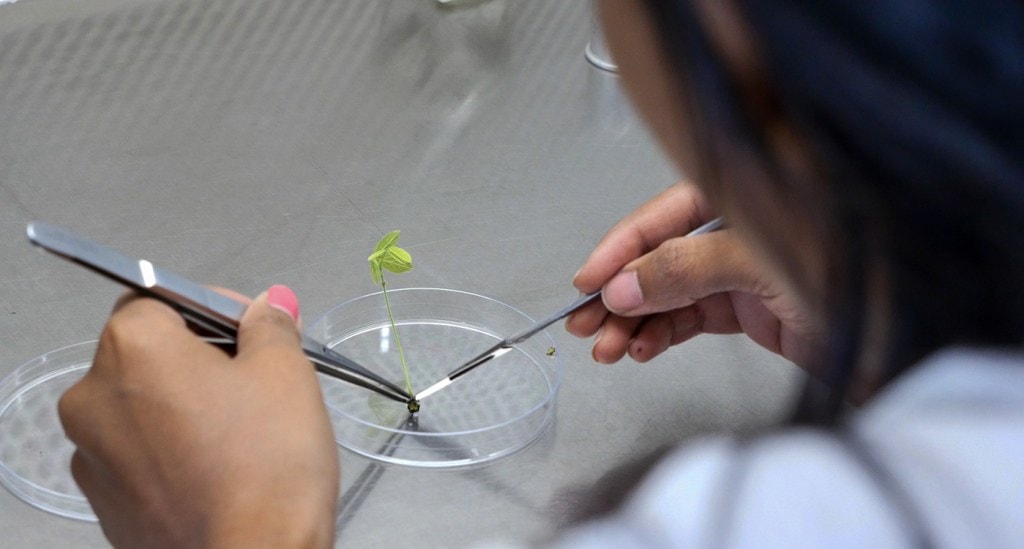 A new employee-led group, formed to support and celebrate women in science and research at CGIAR, was recently inaugurated. Women in Science and Research (WIRES) aims to create a safe, supportive space for women to explore opportunities and excel in their chosen areas.
WIRES is coordinated by volunteers from various CGIAR centers. Its mission: To increase the visibility of women research and science professionals by ensuring their voices are heard and contributions are recognized. At its inaugural webinar, people from across CGIAR joined in to listen to illustrious women scientists narrate their life experiences.
Dr Claudia Sadoff, CGIAR's Executive Management Team Convener and Managing Director of Research Delivery and Impact, began by stating that even at fairly senior levels, often women needed to fight unconscious bias from others and lack of confidence from oneself. She reminded the women that in order to make the most of the space they achieve, they have to stay strong and constantly push forward and create opportunities not just for themselves but for those after them. However, she also stated that one needed to be true to oneself and exercise choice as per their values, not according to others' expectations.