What makes an integrated development plan truly integrated?
From
Published on

08.05.20

Impact Area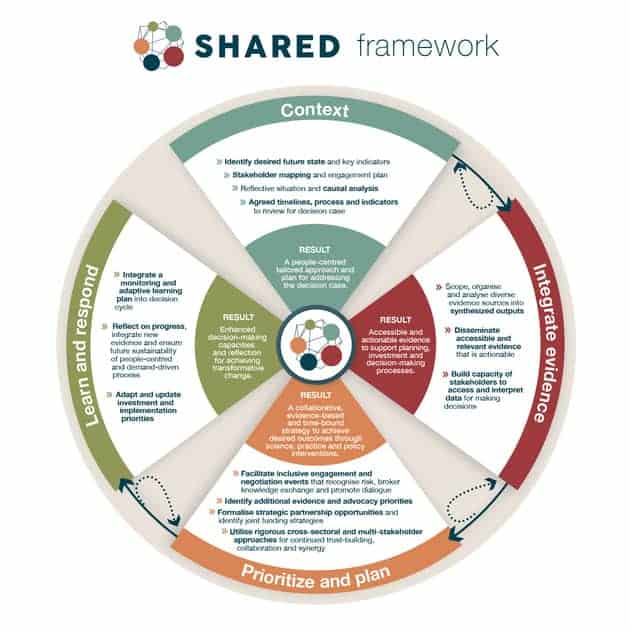 When the Turkana County Government in Kenya partnered with the Stakeholder Approach to Risk-Informed and Evidence Based Decision (SHARED) Hub to strengthen their capacity to make decisions based on inclusivity and evidence, the results were game-changing.
Kenya offers a particularly interesting case study in effective integrated development planning because its political structure was reformed fairly recently. The 2010 constitution put in place a two-tier system of governance – a national government and 47 county governments – giving new decision-making powers to the county level. With this legislative change, counties had to submit County Integrated Development Plans to access funds. During the first five-year planning cycle (2013–2017), annual budgets were hastily constructed, plans for different sectors were pieced together and little attention was paid to integration.