What developing countries can learn from Europe's experience with rural revitalization
From
Published on

17.06.19

Impact Area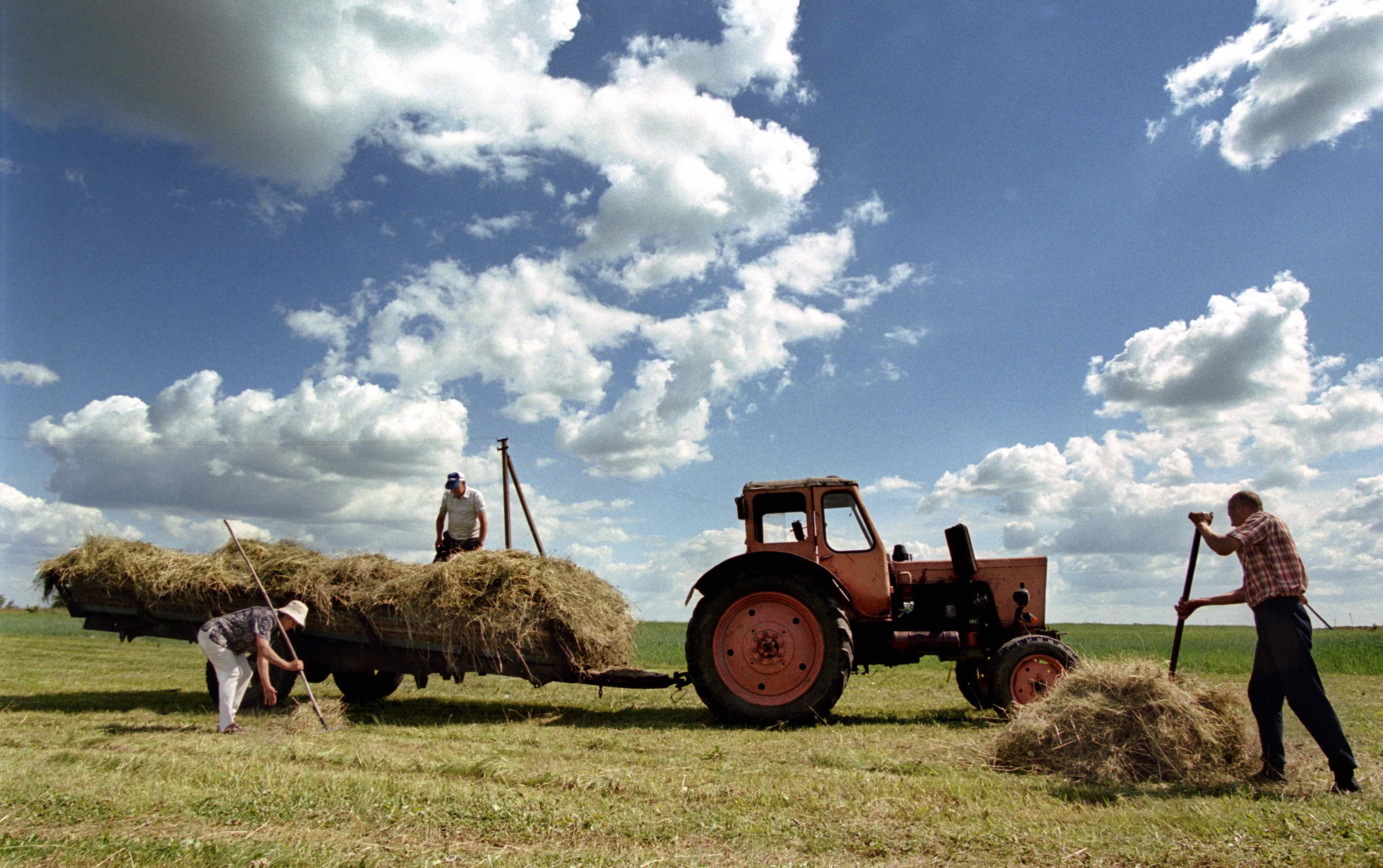 IFPRI's 2019 Global Food Policy Report (GFPR) will be the focus of a June 19 European Development Days event, Rural revitalization: Addressing inequalities—Creating vibrant and healthy places to sustainably live and work.
Are there lessons that other countries, and particularly developing countries, can learn from the European Union (EU)'s many years of experience in implementing rural development policy? At first sight, this might seem a strange question to ask. The countries making up the EU are highly urbanized and industrialized.
Yet the EU's predominantly rural areas are home to 19% of its population and cover 51% of its territory. These numbers rise to 55% and 90%, respectively, if rural areas with some urban population are included. Europe's rural areas share many of the problems facing those the world over. Per capita income is lower than in urban areas and many rural areas suffer from structural problems, such as a lack of attractive employment opportunities, skill shortages, underinvestment in connectivity and basic services, and a significant youth drain.
Photo: Martin Roemers/Panos