Upskilling climate change experts in Mali: Training begins with live project synopsis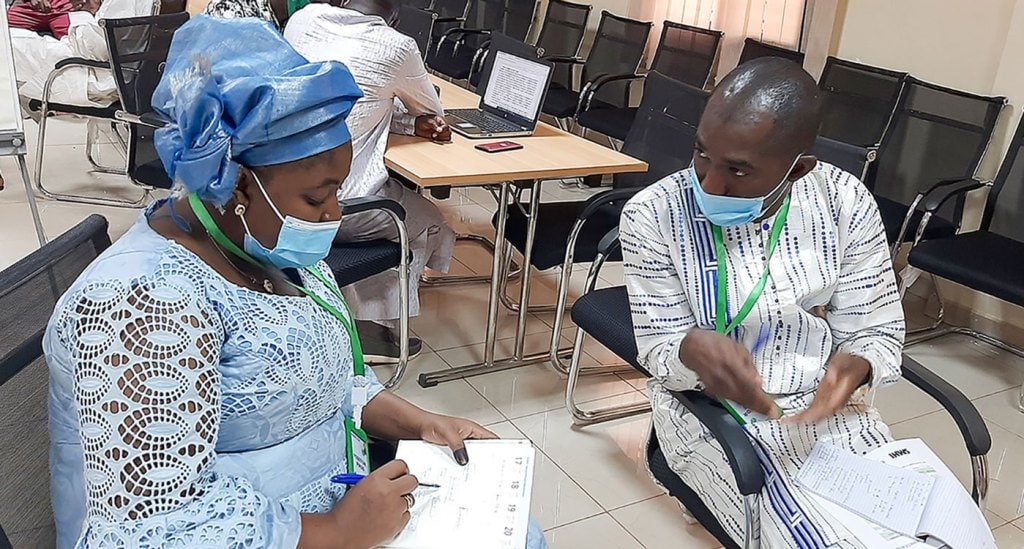 A training program initiated by the Swedish International Development Cooperation Agency is upskilling climate change professionals in Mali from various streams ranging from agriculture and pastoralism to ecology, meteorology and biochar technology. The launch of the training started with the seven participants presenting a synopsis of the live project that they intend to take up to benefit their institutes.
The participants are from national institutions and agencies such as the Office du Niger, Mali-Météo, Laboratory of the Tropical Ecology (Laboratoire d'Ecologie Tropicale (LET) and the National Agency for Environment and Sustainable Development. They will have access to the latest research and development in their fields of work and network with colleagues from other countries to improve their knowledge of new working methods. Regional experts in home countries and Swedish experts will supervise the trainees.