Unite human, animal and environmental health to prevent the next pandemic, says ILRI/UN report
From
Published on

08.07.20

Impact Area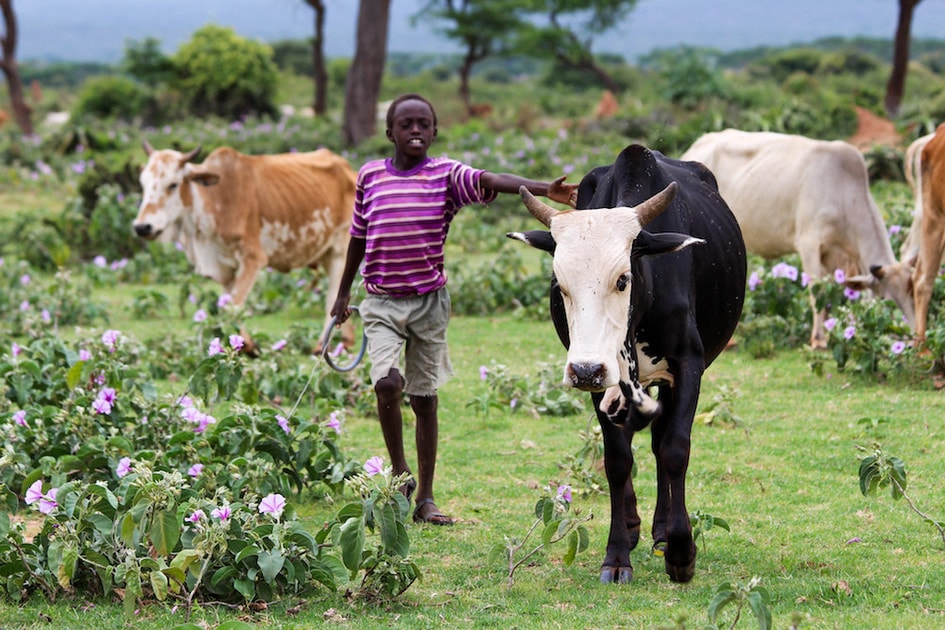 As the COVID-19 pandemic continues to take lives and disrupt economies across the world, a new report warns that further outbreaks will emerge unless governments take active measures to prevent other zoonotic diseases from crossing into the human population, and sets out 10 recommendations to prevent future pandemics.
The report, 'Preventing the next pandemic: zoonotic diseases and how to break the chain of transmission,' is a joint effort by the United Nations Environment Programme (UNEP) and the International Livestock Research Institute (ILRI).
It identifies seven trends driving the increasing emergence of zoonotic diseases including increased demand for animal protein, a rise in intense and unsustainable farming, the increased use and exploitation of wildlife and the climate crisis. The report finds that Africa, which has experienced and responded to a number of zoonotic epidemics, including most recently to Ebola outbreaks, could be an important source of  solutions to quell future outbreaks.
View the original article by David Aronson on ilri.org
Header photo: A young boy herds cattle in Yabello, Ethiopia. Photo by C. Hanotte/ILRI