Today's Climate and Food Crises Can Only be Solved in Tandem
From
Published on

09.02.21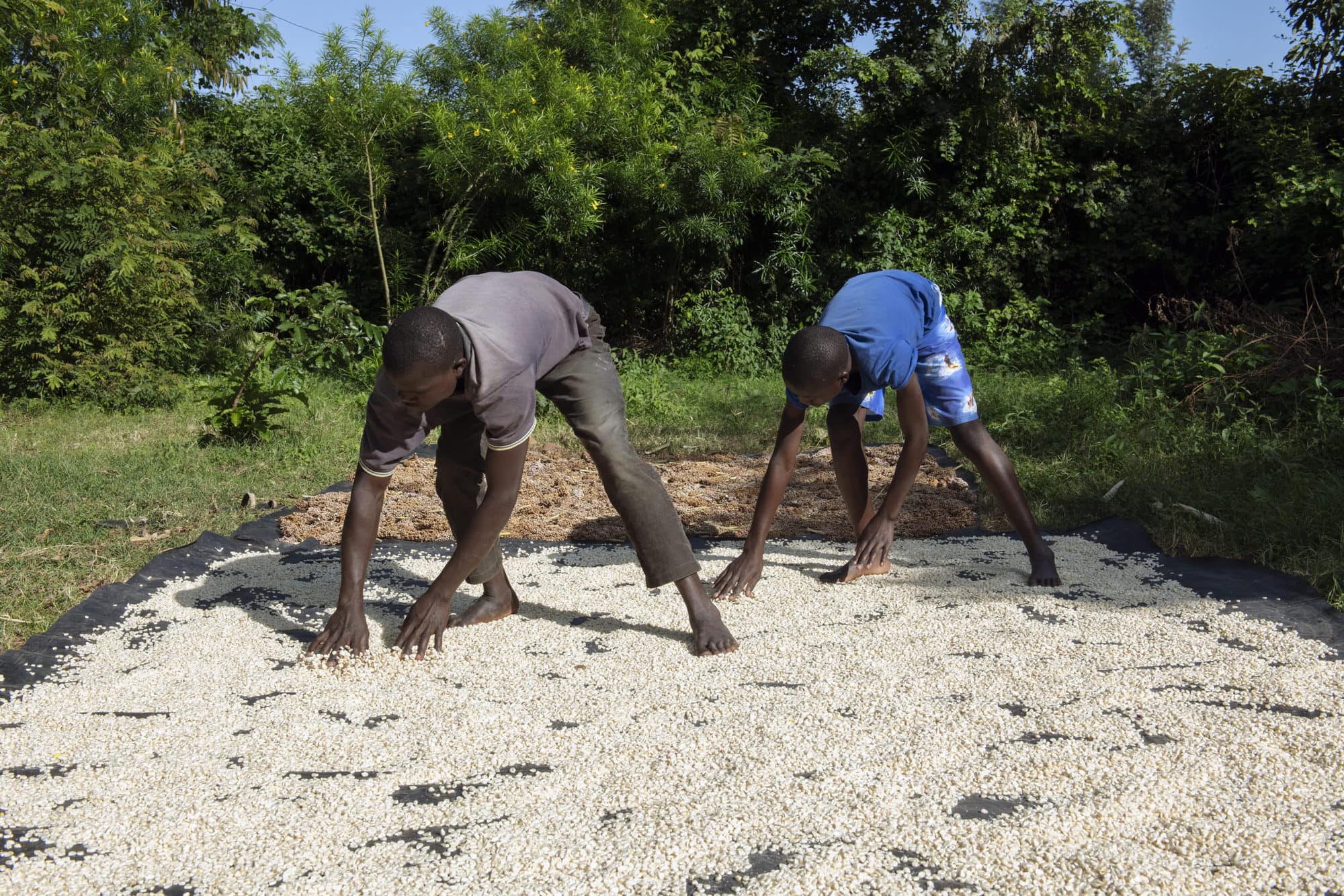 Extreme weather driven by climate change, conflict, and the COVID-19 pandemic are driving worsening hunger. What can change that?
Our climate is so closely connected to our food systems that even if fossil fuels were eliminated today, emissions from farming mean global temperatures would likely still increase by at least 1.5 degree Celsius.
Yet at the same time, more than 150 million people currently face acute hunger in a growing food crisis compounded by extreme weather, conflict, and the COVID-19 pandemic, apparently pitting the needs of the population against the limits of the planet.
The intertwined health, environment and social inclusion challenges of the 21st century create an urgent impetus to sharpen the focus of not just the research by organisations like CGIAR but the ways in which food systems are prioritised by governments and donors.
Read the full op-ed by Claudia Sadoff, Executive Management Team Convener, and Managing Director, Research Delivery and Impact, CGIAR System Organization, published by the Thomson Reuters Foundation.
Header photo by C. De Bode/CGIAR.