The Papua Atlas: New tool tracks development on remote island, as-it-happens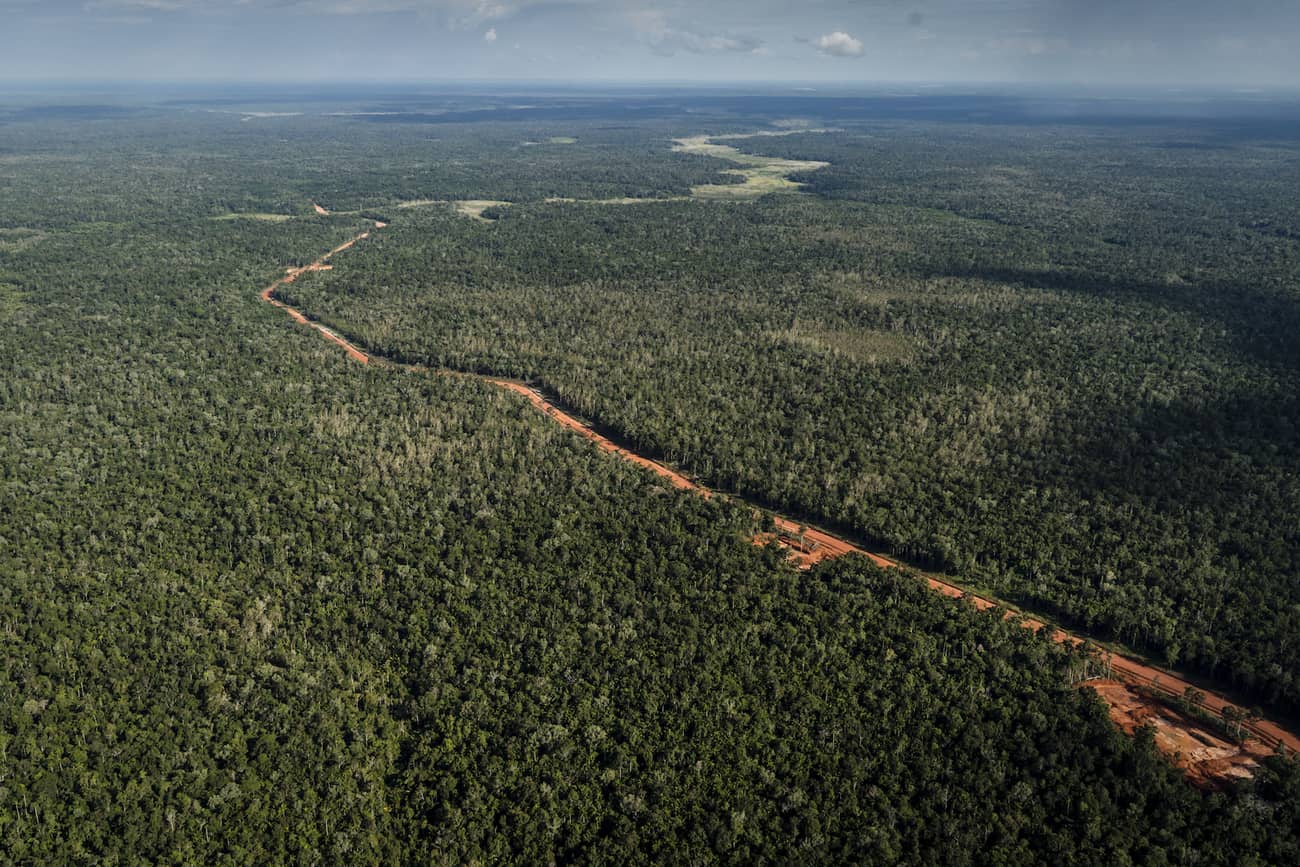 Indonesia – The Papua region, which makes up the Indonesian half of the island of New Guinea, has often been seen as a 'last frontier'. Rugged, wild and resource-rich, the island holds one of the world's largest and most intact tropical rainforests, which is a 'hot-spot' for a wide range of unique and threatened flora and fauna. Its indigenous communities are famously diverse, too, with over 800 languages spoken and a number of cultures that are still relatively untouched by globalization.
Compared to the rest of Indonesia, the Papua region has little infrastructure and high levels of poverty: currently, 53 percent of the population don't have access to electricity, and over a quarter of residents live below the poverty line – more than twice the national average of 10.7 percent.