The Kenyan dairy and poultry sectors to benefit from a new research initiative
From
Published on

17.05.22

Impact Area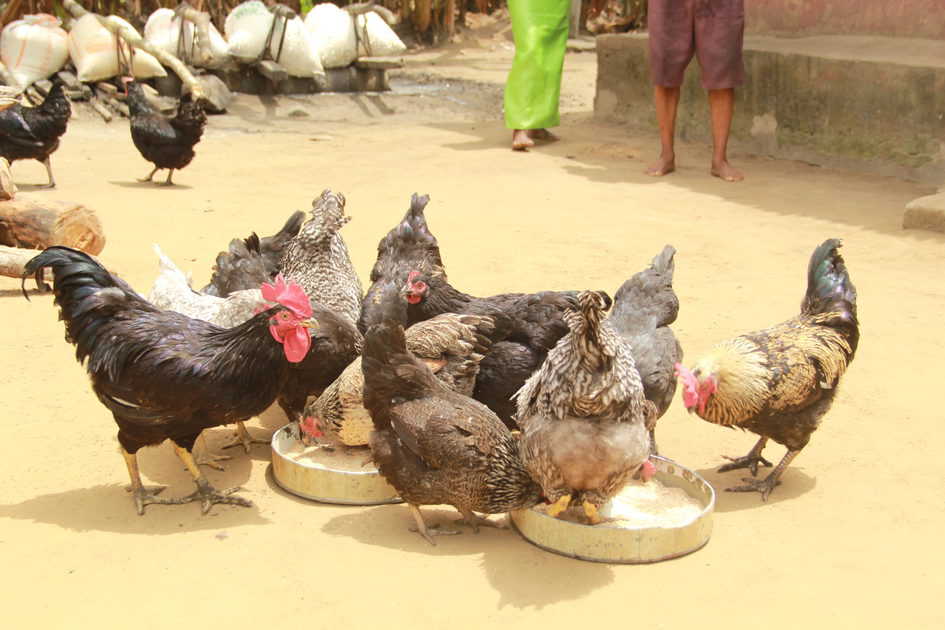 The livestock sector in Kenya is vital to peoples' livelihoods. Many households depend on the sector for income through the sale of animal products, employment, and as a source of food. The livestock sector is also a major benefactor to the Kenyan economy as it contributes about 12% to the national gross domestic product (GDP) and 42% to agricultural GDP.
The International Livestock Research Institute (ILRI), the International Center for Agriculture Research in the Dry Areas and the Alliance of Bioversity International and CIAT, under the newly initiated One CGIAR, have begun a new research initiative called the Sustainable Animal Productivity for Livelihoods, Nutrition and Gender Inclusion (SAPLING). The initiative focuses on the poultry and dairy value chains in Kenya. These two value chains have been chosen because of the large population of smallholder farmers are involved.
Likewise, ILRI has over the years worked in the dairy and poultry value chains. Some of the projects include the Kenya Crops and Dairy Market Systems Development Activity, East Africa Dairy Development, African Dairy Genetic Gains and African Chicken Genetic Gains.
A stakeholders' inception meeting was convened at the ILRI Nairobi Campus on 7-8 March 2022. The meeting was held primarily to co-design research interventions with partners. The meeting also served as a platform to begin co-designing a theory of change. This was done by grouping partners into their value chains of interest and engaging them in a series of iterative discussions to develop an initial theory of change to achieve impact along the value chain.