The cost of improving nutritional outcomes through food aid programs: Is more and longer better?
Published on

20.11.20

Challenges
Funders

United States of America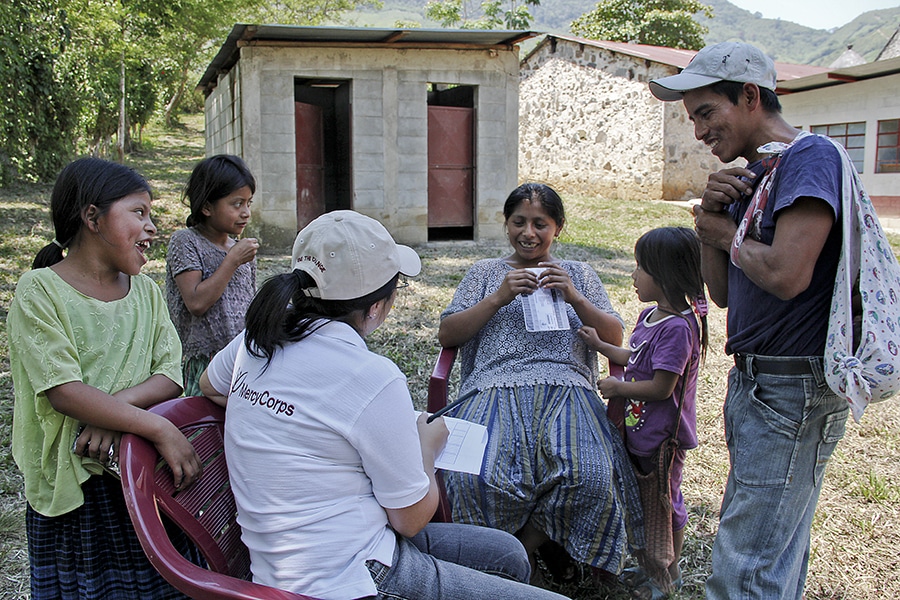 BY JEF L. LEROY, JESSICA HECKERT, DEANNA K. OLNEY, SUSAN RICHTER, ELYSE IRUHIRIYE, MARIE T. RUEL AND TRACY BROWN
This post is the fifth in a series on a research project in Guatemala and Burundi that evaluated how to optimize food assistance programs for maximum impact. Read the first piece here, second here, third here, and fourth here.
Food-assisted maternal and child health and nutrition (FA-MCHN) interventions are commonly used in low- and middle-income countries to address problems of hunger, food insecurity, and undernutrition. These programs have been criticized for being too expensive, yet there is little evidence on their cost or cost-effectiveness. Evidence shows that these programs can work, but are the costs reasonable given the size of the impacts?
Photo credit: Mercy Corps