Tanzania's maize and groundnut farmers get respite from aflatoxin poisoning
From
Published on

06.03.23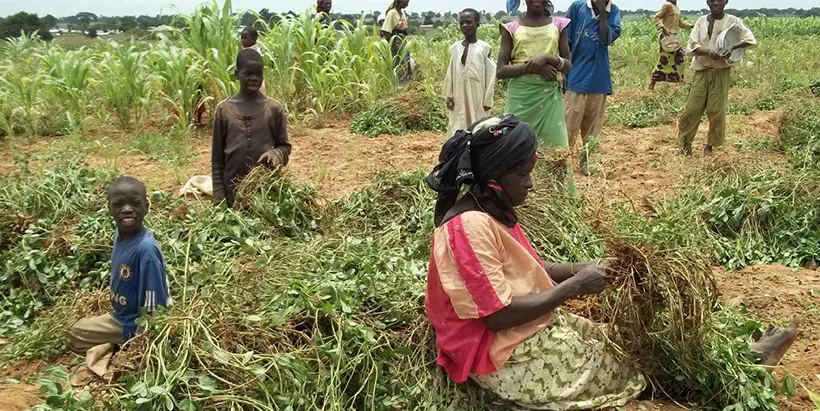 Maize is one of Tanzania's most important food crops, and the country is the largest producer in East Africa. Groundnut, another major staple, is one of the chief annual crops cultivated in Tanzania. Both crops, produced mainly by smallholder farmers, are the most affected by aflatoxins—a highly toxic, cancer-causing food contaminant.
Tanzania faces lots of challenges in achieving full production potential for these crops. While efforts to scale agricultural productivity to achieve the sustainable development goals of food safety and security and zero hunger are being promoted in sub-Saharan Africa, aflatoxin contamination is negatively affecting food production, consequently threatening food safety and security.
According to a study carried out in Tanzania, aflatoxin producers are pervasive in warm agricultural areas where they occupy soil and colonize diverse organic matter. Researchers introduced biocontrol products containing atoxigenic isolates of Aspergillus flavus—the non-toxin-producing strains—to reduce aflatoxin content in maize and groundnut.