Stronger local food value chains can leave Eastern and Southern Africa more resilient post COVID-19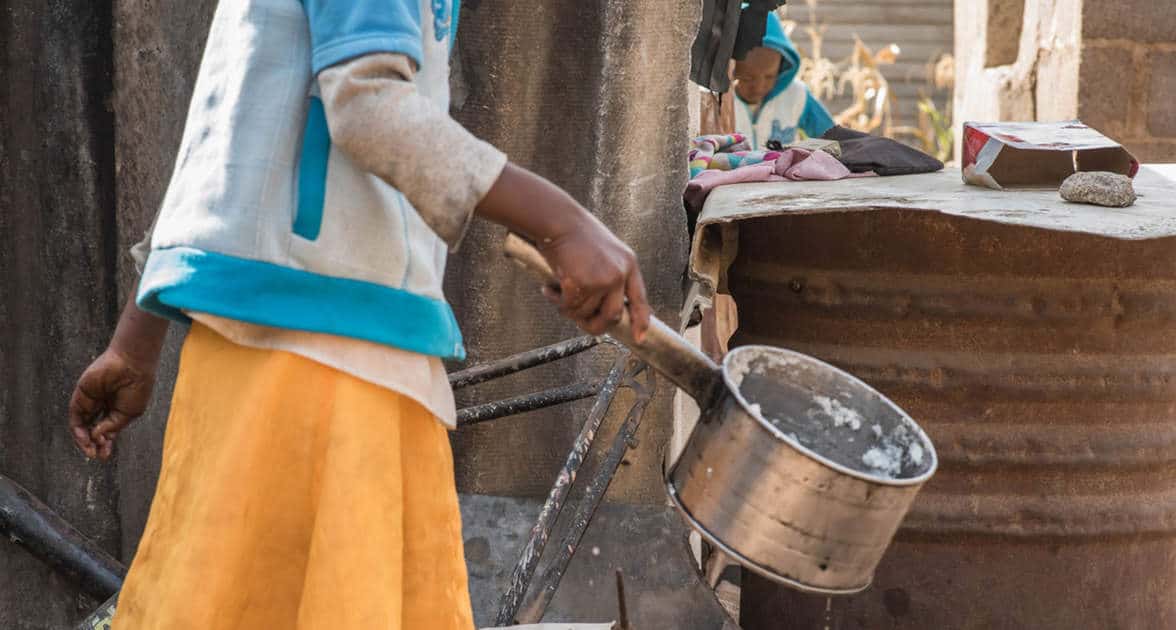 COVID-19 has seized the drylands of Eastern and Southern Africa (ESA), home to some of the world's most vulnerable people. Mitigation efforts by governments in the region are starting to have significant adverse impacts on local food value chains. Lockdowns are in place in Zimbabwe, Uganda and partially in Kenya. In Zimbabwe, where civil society protests have been historically suppressed, vendors in urban areas have been ordered to shutdown to stop the spread of the virus; in Harare, 'illegal' vending stalls were even demolished. Contrastingly in Malawi, and in a first for Africa during the pandemic, thousands took to streets in urban centers of Blantyre and Mzuzu to protest the lockdown, which was later struck down by a court apprehending the fallout from it.
The suspension of lockdown in Malawi reflects concerns about the impact of COVID-19 mitigation measures on food security in ESA, which is already grappling with droughts, locust outbreaks, economic instability and diseases like malaria. The pandemic and its mitigation measures have impacted all stages of the value chains.