Special training sessions initiated for young women and hearing-impaired youth in Ghana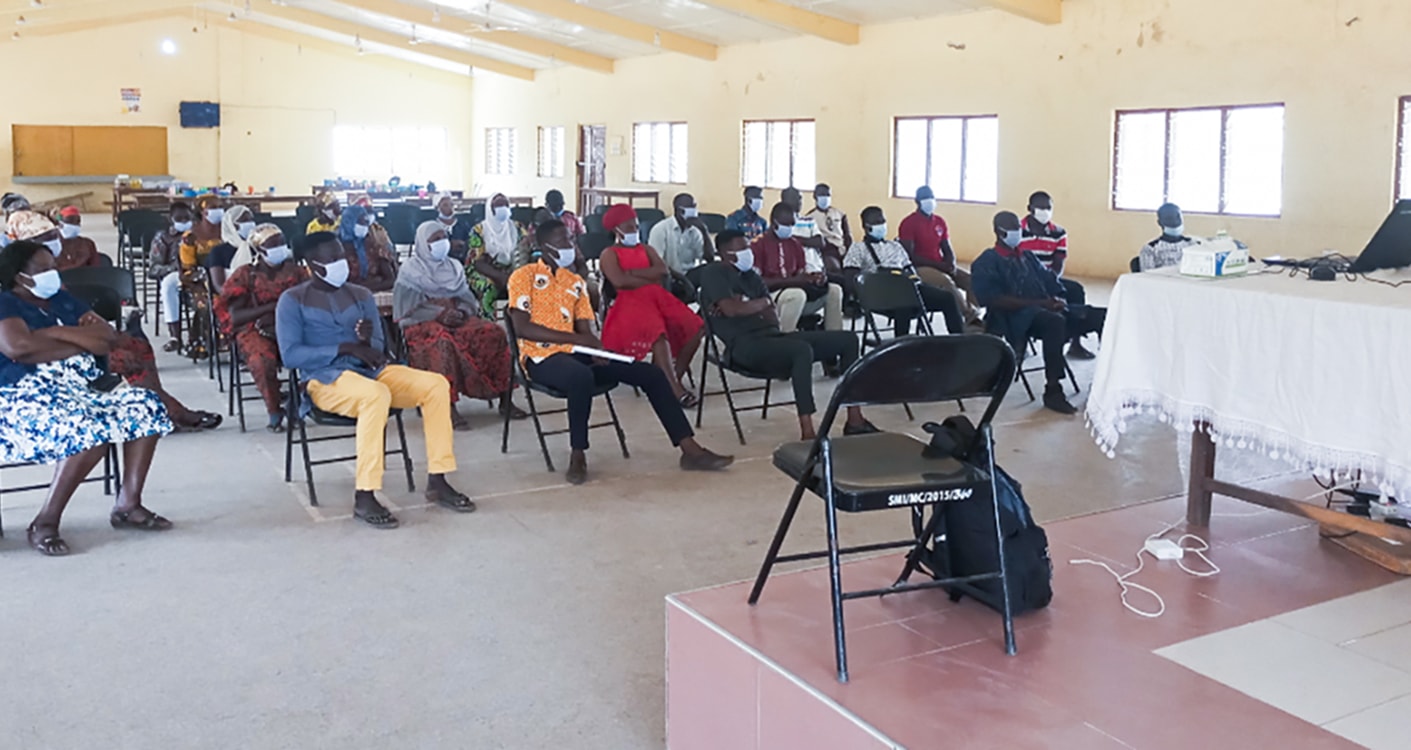 To unlock the potential of youth in agriculture, we need targeted, inclusive interventions that appeal to specific and diverse groups of youth, especially female and differently-abled youth. Towards this goal, customized training sessions for young women, and hearing-impaired youth from the Wa School for the Deaf were conducted in Ghana recently, focusing on behavior change communication that incentivizes choice of improved varieties and quality seeds of cereals and legumes. The sessions were tailored to address the sustainable development goals (SDGs) of zero poverty, zero hunger and gender equality.
The promise of expanding markets and increased demand for food products from a growing global population would suggest more incentives to engage in farming, making the sector attractive for the current and next generations. However, agriculture is facing unprecedented challenges. Possibly because of this, agriculture – particularly smallholder food production, widely believed to contribute to increased food production and rural poverty reduction – is less likely to draw in young people as a preferred choice of work.