Scaling agriculture science and innovation for a climate-resilient future in Africa
From
Published on

13.07.23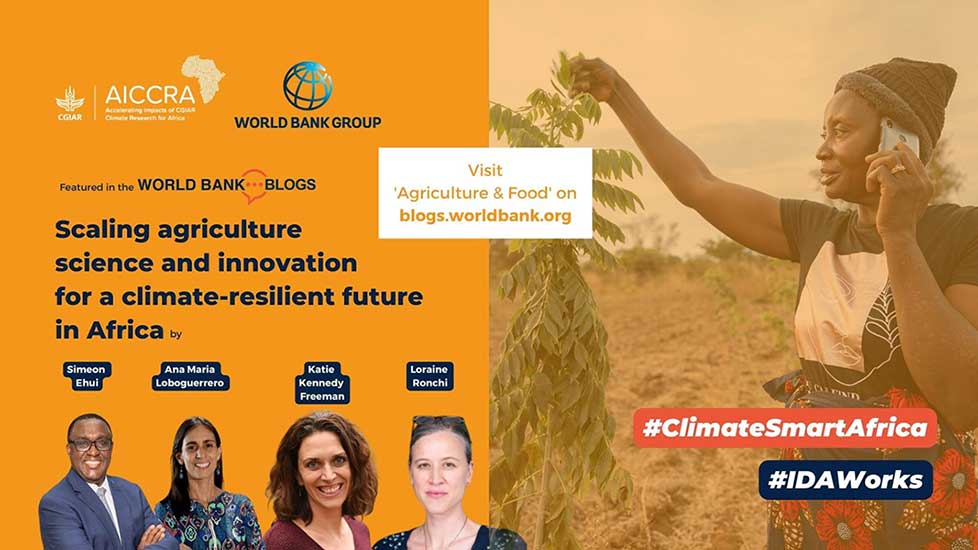 Nowhere does the challenge of climate change manifest more acutely and urgently than in African agriculture.
"Climate change is real and threatens crop and livestock systems, impacting agricultural businesses and undermining livelihoods," says Esther Zulu, a farmer and community leader from Zambia's Nyimba District.
Around 250 million small-scale African farmers, who operate on plots smaller than one hectare, play a crucial role in sustaining the continent's food supply by producing approximately 70 percent of it.  However, with the African population projected to reach 2.5 billion by 2050, there is a pressing need to enhance their capacity to produce nutritious food and meet the growing demands. It's critical for Africa's broader socioeconomic development that agriculture can adapt and become more resilient under climate change.
This is a strategic priority for African governments, the continent's regional organizations and the African Union.