Researchers reveal factors responsible for Tilapia consumption preferences of low-income consumers in Egypt
From
Published on

04.02.21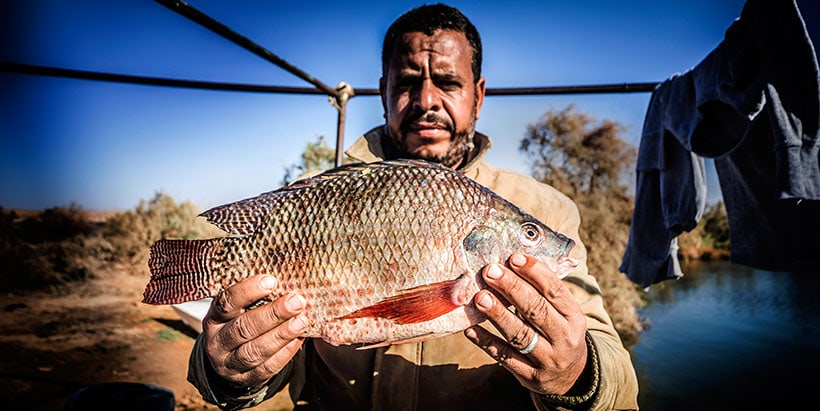 Egypt is among the top aquaculture producers globally, and tilapia alone accounts for 47.7% of the country's per capita fish supply, 55.1% of fish production, and 68.6% of total aquaculture production. The growth of tilapia production increased rapidly in the last four years, following the release of the genetically improved Nile tilapia strain to Egyptian farmers.
Fish farms are concentrated mainly in the Lower Delta districts of Egypt's coastal lagoons, so the bulk of farmed tilapia is produced in only four northern governorates: Beheira, Kafr el Sheikh, Port Said, and Sharkhia. While there has been significant aquaculture development, the country continues to suffer from high rates of child stunting, maternal obesity, and maternal anemia owing to malnutrition. More significantly, studies have found higher rates of double-burden malnutrition occurring in areas far from fish farms, such as Upper Egypt and Metropolitan Egypt.
Globally, limited research is available regarding the links between expanding aquaculture and fish consumption patterns among low-income consumers. Fewer studies have examined socially differentiated preferences for farmed fish. Researchers carried out a study to address this research gap and explore tilapia consumption patterns and trait preferences of low-income consumers in Egypt. The study took into account significant factors not considered in the literature to date.