Q&A: CGIAR investment has generated returns of 10 times the amount invested
Published on

26.11.20

Challenges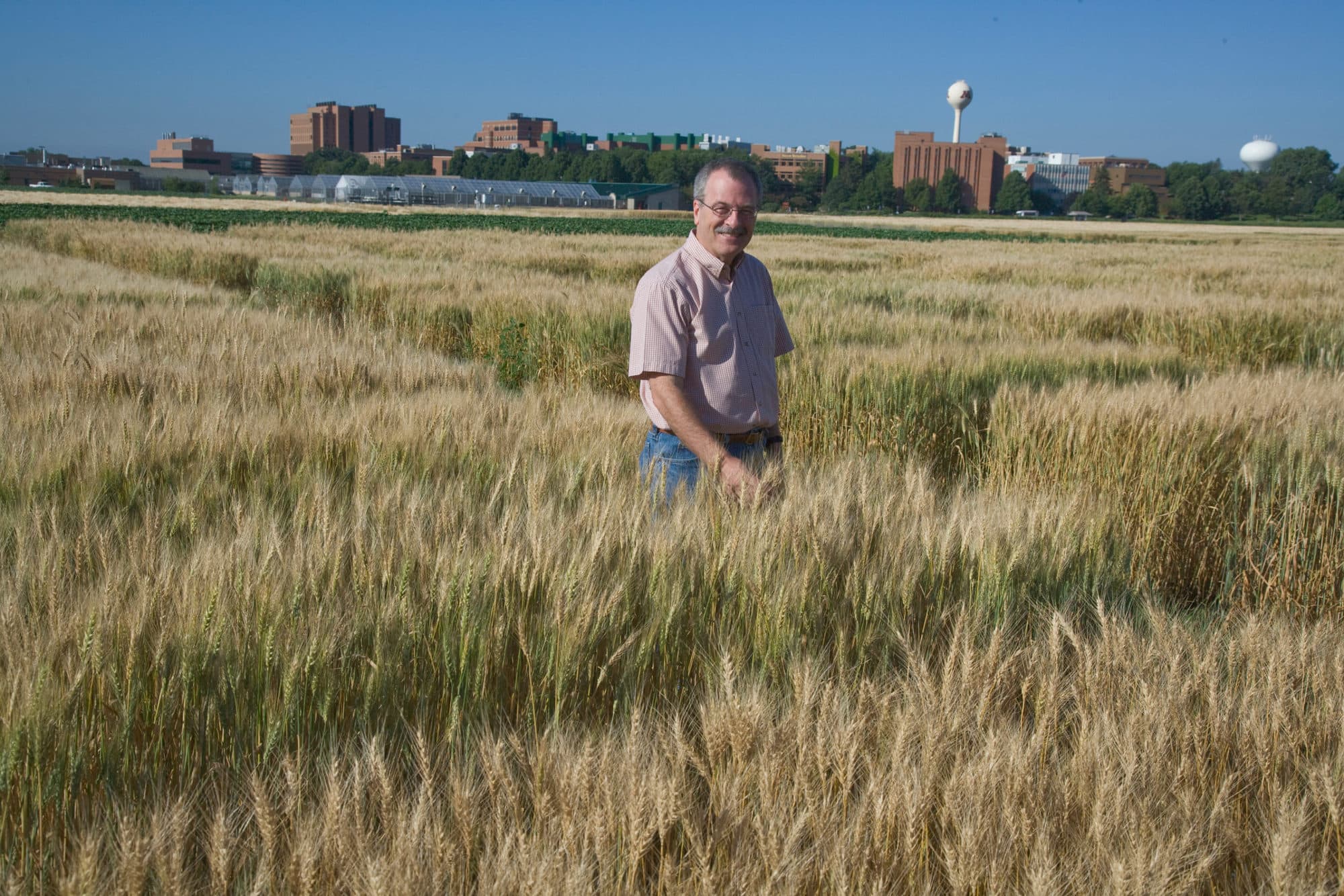 Working with national agricultural research centers (NARS), CGIAR centers, including the International Maize and Wheat Improvement Center (CIMMYT), have played a pivotal role in staving off the last global food crisis, mainly through enhancing the yields of staple food crops like cereals.
A new report, commissioned by the Supporters of Agricultural Research (SoAR) Foundation and authored by experts from the University of California, Davis, the University of Minnesota and North Dakota State University shows that over the past five decades, CGIAR investment has generated returns of 10 times the amount invested.
We caught up with co-author Philip Pardey, a professor at the University of Minnesota and Director of the university's GEMS Informatics Center, to discuss the report's implications, the importance of collaboration between NARS and CGIAR, and why investment in agricultural research and development (R&D) is needed now more than ever.