Promising yam bacteria can enhance African food security
From
Published on

11.09.23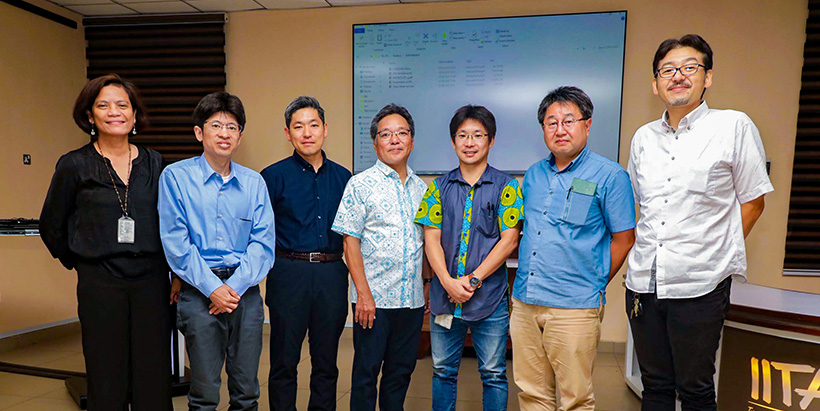 In a collaborative effort, IITA–CGIAR and the Tokyo University of Agriculture (Tokyo NODAI) scientists have revealed a remarkable discovery of a bacteria sourced from yams that is poised to transform crop growth in Africa, enhancing food production across the continent. They unveiled this at the jointly organized Knowledge Café—an insightful seminar on a unique theme, "Using bacteria from yam to enhance crop production in Africa." This special event marked the maiden edition of the seminar series at the IITA headquarters in Ibadan, Nigeria, on 29 August.
IITA Communication Office Head Katherine Lopez revealed that the gathering represented a rebranded version of the Knowledge Sharing event, a monthly series dedicated to research topics. Lopez emphasized that the café's primary purpose was to establish a dynamic platform for knowledge and idea exchange among the Institute's staff.
Addressing the collaboration between IITA and Tokyo University, IITA Yam Agronomist Ryo Matsumoto shed light on their partnership, starting in 2012. The partnership was renewed in the present year, with a new collaboration research project commitment spanning the next three years, specifically focusing on yam.