Principles, practice, and the private sector's role in malnutrition: Time to review red lines?
From
Published on

29.05.19

Impact Area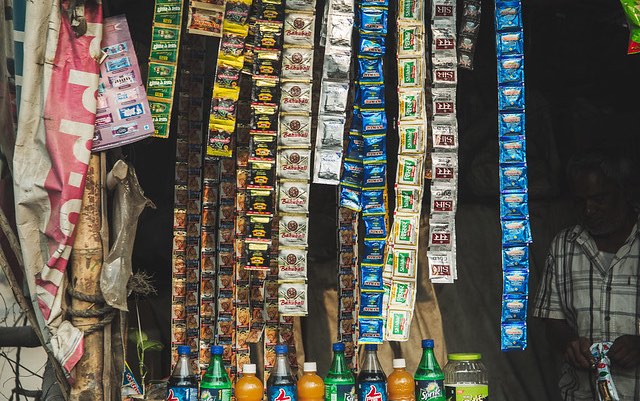 The framing of malnutrition as a global problem that affects us all is long overdue. This view demands more systemic approaches, engaging the whole of society, that align with the universality of the UN Sustainable Development Goals. This framing also highlights certain challenges, some of which nutrition actors are not currently addressing well.
Food environments and food systems intersect with health and environmental systems in complex ways that may be harmful to nutrition. Private sector organizations—especially large transnational corporations—are major actors in these systems. Their products and practices may help address this nutrition problem, or they may drive, exacerbate, or deliberately confound it. Governments and public agencies therefore need to ask themselves questions about whether to engage with certain companies, for what purpose, when, and how.
Photo: Melissa Cooperman/IFPRI