Precision land leveling for sustainable rice production: Case studies in Cambodia, Thailand, Philippines, Vietnam, and India
From
Published on

17.07.22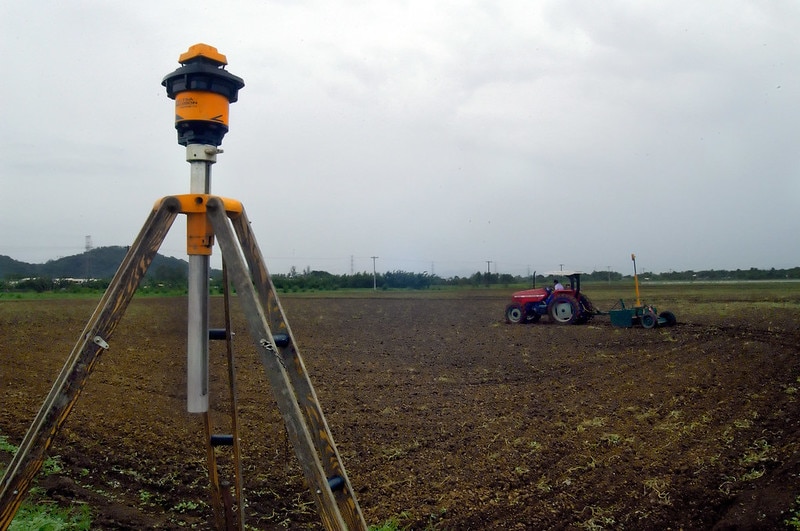 Laser land leveling strongly complements sustainable rice production practices as it can help increase water, seed, and fertilizer use efficiency by at least 12, 27, and 10%, respectively. Already widely adopted in developed countries and recently in India and China, it is still not significantly adopted in countries such as Cambodia, the Philippines, Thailand, and Vietnam. The major reasons may be the lack of demonstration, operation, and management capability; little understanding of the benefits; the need to depreciate the relatively high cost of the service over a 5-year period; and the lack of policy advocacy to promote this technology.

Poor land consolidation, insufficient mechanization, including the lack of precision land leveling, and inefficient use of agronomic inputs are some of the major challenges in rice production. Significant unlevelness in rice field plots causes uneven water distribution leading to adverse effects such as hampered crop establishment and increased use of seed, water, fertilizer, and pesticide to compensate for the effects of an uneven field.
Land leveling is an important precondition for land preparation and a good seedbed or for land consolidation in agriculture, particularly for the humid tropics characterized by heavy rains and water scarcity in different seasons.