'Phygital' tech powered by public-private partnerships promises climate solutions for Nigerian agriculture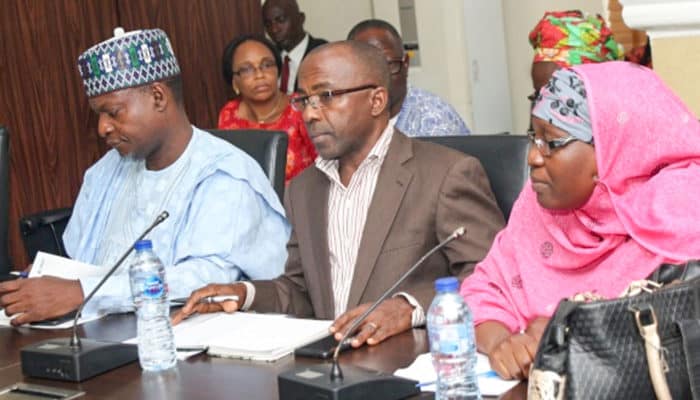 An innovative technology that bridges digital approaches and physical interventions on farms and offers last-mile breakthrough capabilities in reaching every single project farmer with climate solutions has impressed the top leadership in Nigeria. The innovation program – agCelerant – is an advanced value chain orchestration that connects smallholders with credit, insurance, input and output markets and is the result of a partnership between CGIAR institutes and a private organization.
The innovation program is leveraged by the Internet-of-Things (IoT), Earth Observation and Artificial Intelligence. It is powered by youth franchisees who can proximally and economically monitor and advise every single smallholder field under contract. agCelerant provides all value chain stakeholders with (i) agricultural investment risk mapping, to reduce lenders cash-out and increase availability of credit to smallholders, (ii) more robust, affordable insurance contracts to reduce persistent climate risk in intensifying crop-livestock systems and (iii) improved management of crop nutrient deficiencies to increase fertilizer use efficiency and agricultural productivity.