Palm oil's complex land conflicts
From
Published on

13.03.19

Impact Area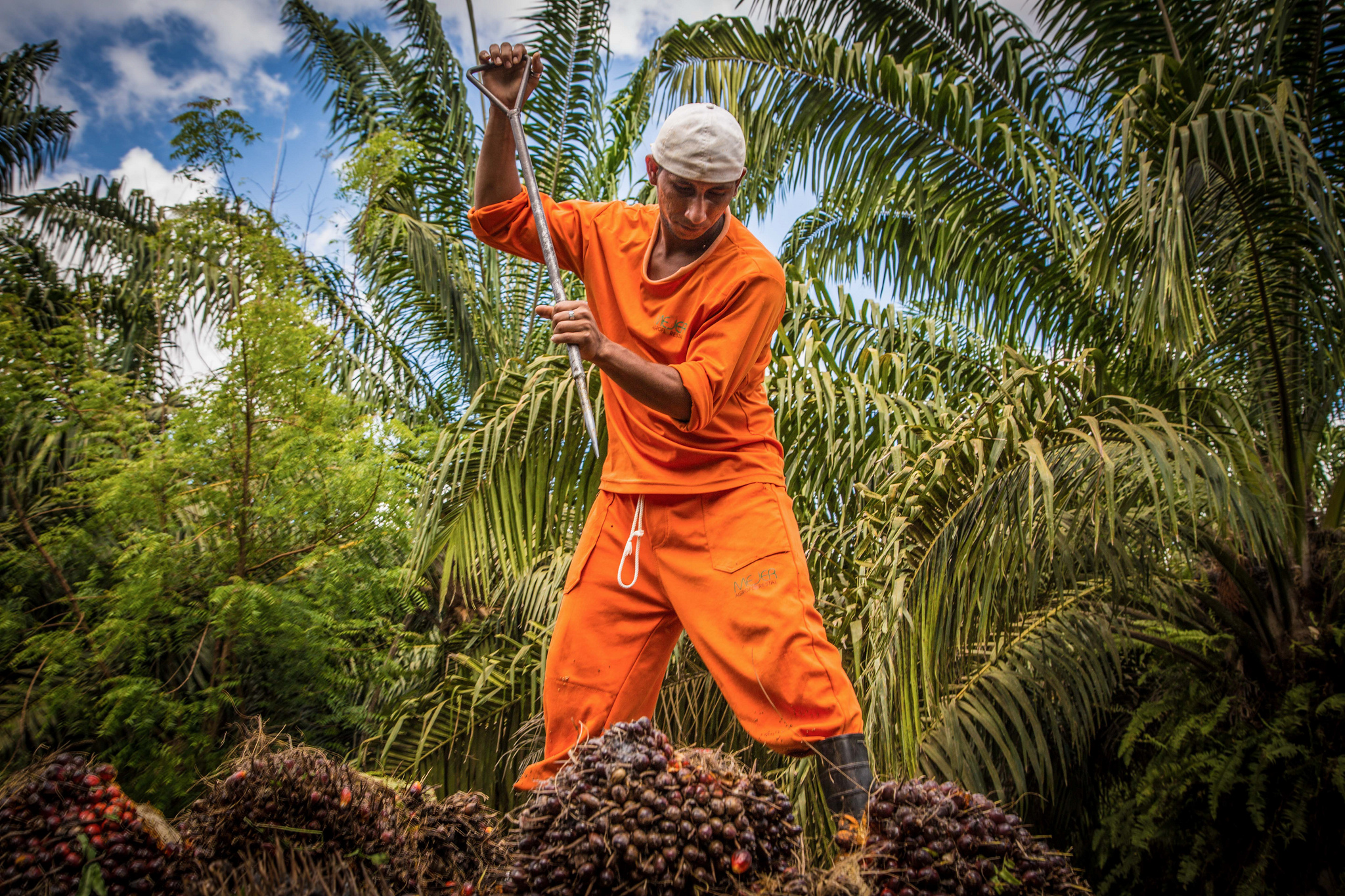 In an ideal world, palm oil production would cause no deforestation, and have a transparent and fair supply chain. In reality, the impacts of the sector have been the cause of ethical concerns worldwide.
Palm oil is Indonesia's most important commodity. In 2017 it produced 37.8 million tonnes of crude palm oil (CPO) and exported over 80 percent of it, with a value of $31.8 billion. Not only is Indonesia the world's biggest palm oil producer, it is its biggest exporter too.
The strong market demand of palm oil has led to a vast expansion of plantations. Currently smallholders make up around forty percent of the production market, and around a third of these don't have the right land tenure permits. In some cases, the smallholders have moved into state owned forest areas. In many cases, the occupancy creates conflict.