Noted plant health researcher to lead ICRISAT as Director General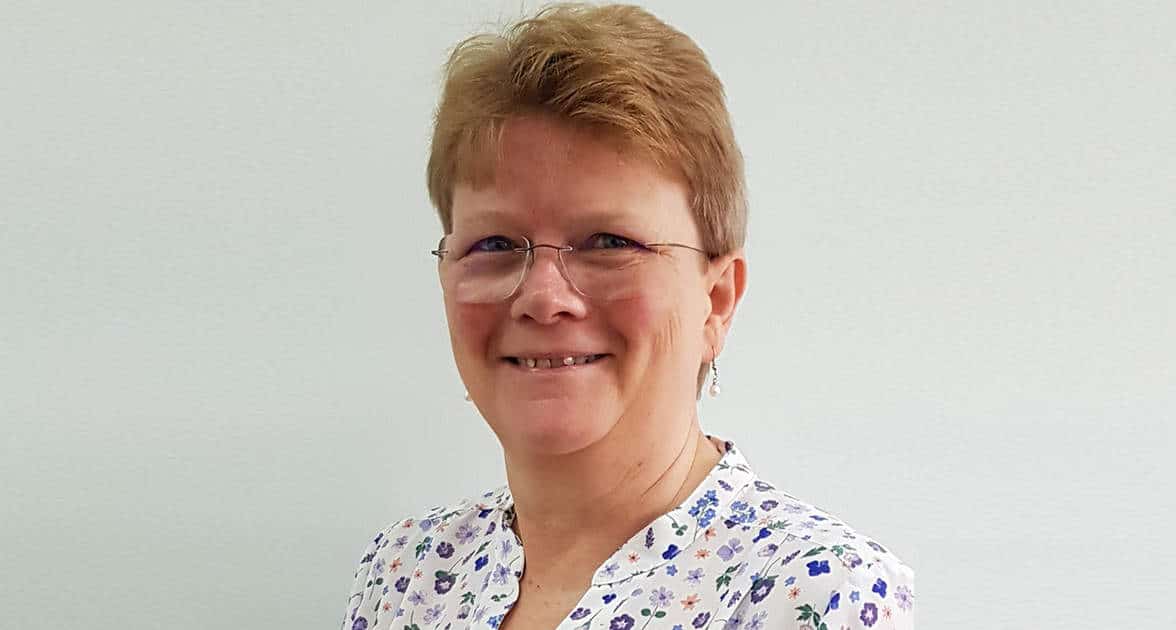 Dr Jacqueline d'Arros Hughes, a well-known plant health expert and leader in international agricultural research, took charge as Director General at ICRISAT. Owing to travel restrictions, Dr Hughes assumed office from the Philippines during a virtual event, where she outlined priorities for the institute during and post the COVID-19 pandemic.
"We need to help where we can in the short-term with the COVID-19 response. ICRISAT's help will be in assuring productivity in the Semi-Arid Tropics. Risk to people, staff, communities, stakeholders, and the research on which many of our stakeholders depend, has to be minimized as the lockdown lifts," she stressed. The virtual event was attended by ICRISAT staff and the Governing Board. Dr Hughes took charge from Dr Peter Carberry, who has returned to Australia.