New study: CGIAR innovations reach nearly 80% of Ethiopia's rural households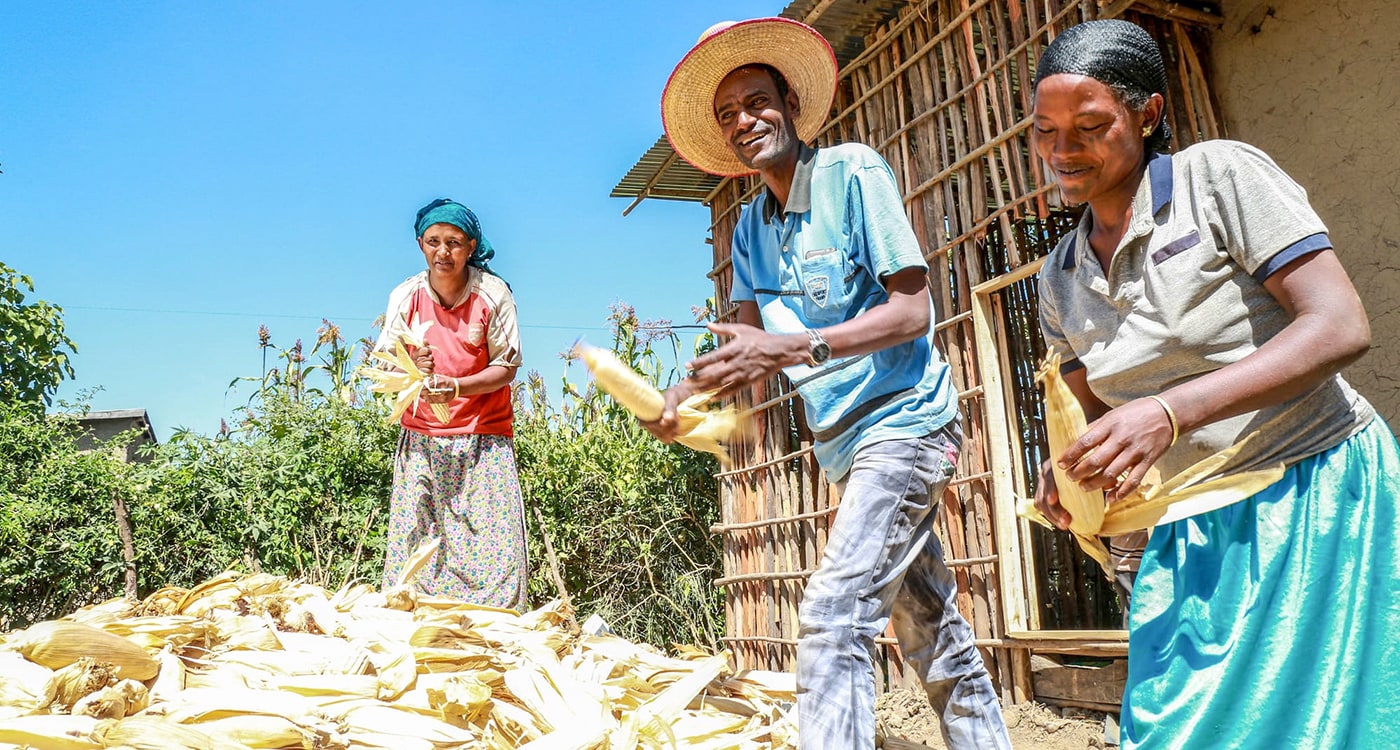 An independent study published last month has documented the extensive reach of CGIAR-related agricultural innovations in Ethiopia over the past 20 years. The study represents the culmination of years of work by the independent CGIAR Standing Panel on Impact Assessment (SPIA)[1], together with the Ethiopian Central Statistics Agency (CSA) and the World Bank Living Standards Measurement Study (LSMS) team, to develop and test a country-level approach to assessing adoption and diffusion of agricultural innovations using national surveys.
Piloting this new approach for the first time in Ethiopia, a CGIAR research hotspot, the study finds that a sample of CGIAR-related agricultural innovations have potentially reached 11 million rural Ethiopian households — nearly 80 percent of all rural households in the country — with substantial adoption among poor smallholders, women and youth.