New partnership inked with AGRA to boost improved technology uptake in Africa's agriculture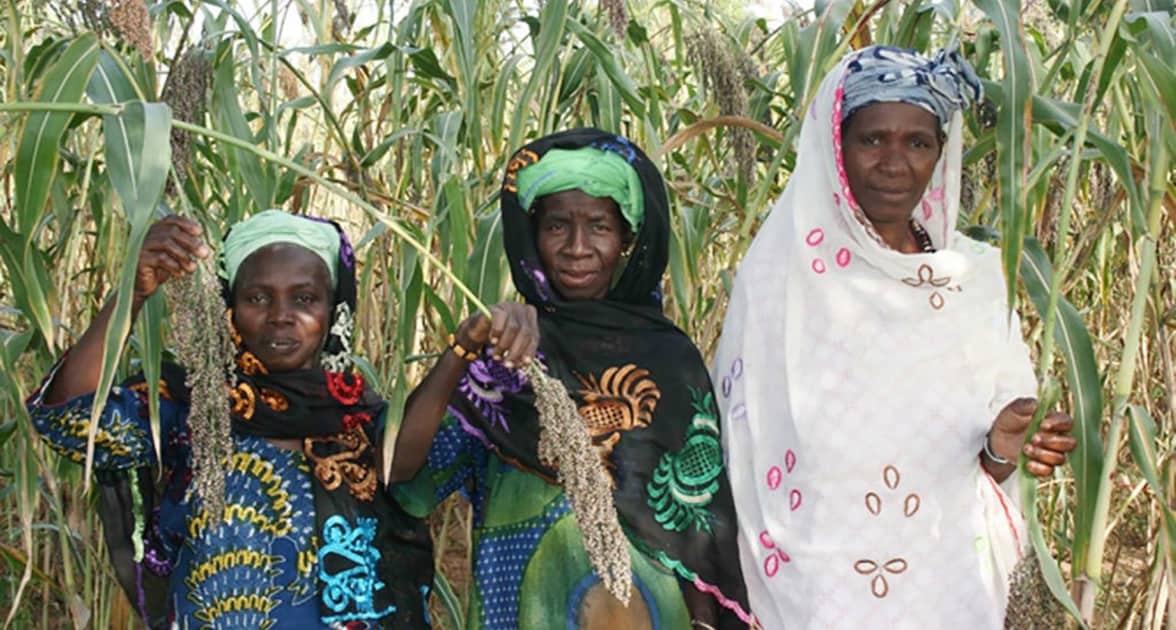 ICRISAT-led AVISA project is partnering with the Alliance for a Green Revolution in Africa (AGRA) to enhance uptake of modern technologies, including improved crop varieties.  The new partnership will utilize AGRA's extensive networks to bridge gaps in market access to early maturing and high nutrition varieties, and is also expected to alleviate the effect of COVID-19 on agriculture.
Dr George Bigirwa, AGRA's Head of Seed Systems, noted that the partnership would focus on popularizing available improved varieties through demos, working with seed companies and Village Based Advisors (VBAs).