New molecular tool can enhance genomic-based surveillance of Rift Valley fever virus
From
Published on

27.04.23

Impact Area
Funders

Germany, United States of America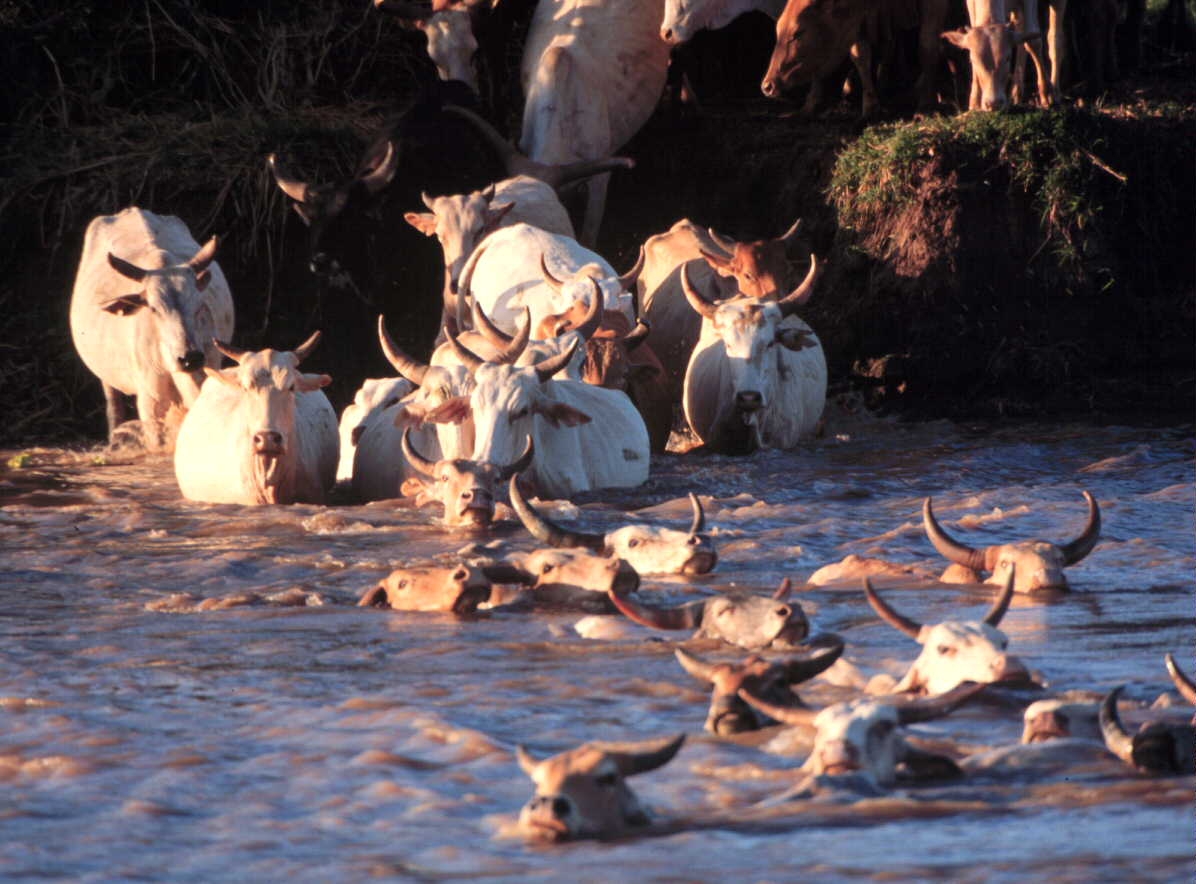 Scientists from the International Livestock Research Institute and research partners from Kenya, Rwanda, South Africa and Tanzania have developed a faster and cheaper way to generate genomic data on the Rift Valley fever virus, the pathogen that causes Rift Valley fever.
The new molecular tool could support near real-time genomic-based surveillance, allowing for a faster response to Rift Valley fever outbreaks and the prevention of epidemics.
Described in a recent paper published in Viruses, the new molecular tool is based on a method that was originally developed for detecting Zika, Ebola and SARS-CoV-2 viruses. The research team adapted the method for the Rift Valley fever virus, making it the first for a segmented virus.
Citation
Juma, J., Konongoi, S.L., Nsengimana, I., Mwangi, R., Akoko, J., Nyamota, R., Muli, C., Dobi, P.O., Kiritu, E., Osiany, S., Onwong'a, A.A., Gachogo, R.W., Sang, R., Christoffels, A., Roesel, K., Bett, B. and Oyola, S.O. 2023. Using multiplex amplicon PCR technology to efficiently and timely generate Rift Valley fever virus sequence data for genomic surveillance. Viruses 15(2): 477.
Photo credit: Orma Boran cattle crossing a river in Kenya (ILRI /Rosemary Dolan)